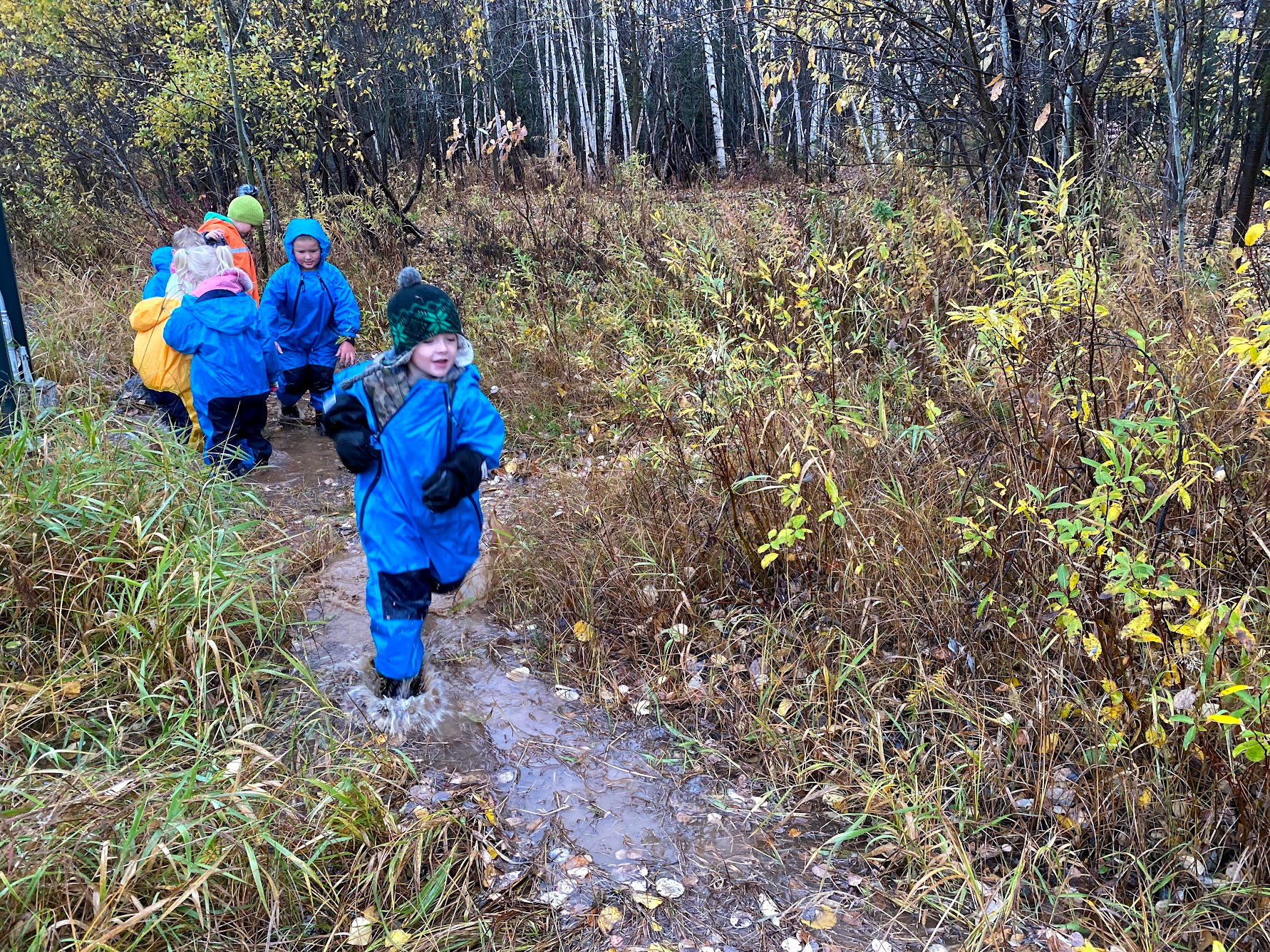 Additional Resources & Services
Early Learning Census: New Families & Newborns
Proctor Public Schools and Hermantown Community Schools are responsible for maintaining an early learning census through our Early Learning Department as guided by the Minnesota Department of Education. The census helps guide funding for our districts to provide early learning services and opportunities to our youngest learners.
By placing your young children on your district's census, we are able to provide you with essential educational opportunities and resources beginning at birth through age 5, including kindergarten entrance. It is our mission to assist families as they become their child's most valued and influential educators. All information received by your family is kept confidential within the school district in which you reside.
Early Years Enrichment Opportunities
Early Years enrichment opportunities are offered throughout the school year and summer to families with 3 to 5-year-olds. These opportunities run independently from the Early Learning Department and are designed and implemented by our Youth Enrichment Coordinator, Drew Jensen. STEM, stories, fun, and making a mess are the theme of these enrichment activities.
The transition to kindergarten is respected as a major milestone not only for the child but for his or her family as well. The attitude towards school and learning that the child carries with them for life is often determined by this very first experience with school. A smooth transition to kindergarten can help make sure your child is successful in school. We will give you tours of the school as you get the chance to do kindergarten readiness activities with your child and experience what life is like for a kindergartener! Come hungry, we'll be serving dinner!
View our registration site for the date, time, and location.
Arrowhead Head Start provides early childhood education and school readiness services to preschool children in a classroom setting. Classes run Monday through Thursday, with snacks and meals provided at the Proctor Early Childhood Center. Transportation may be available through the Arrowhead Economic Opportunity Agency (AEOA).
Children receive developmental assessments in order to target and work on individual needs. All activities are designed to help children build their educational and social skills in order for them to be successful in school.
To learn more about how to enroll, contact Arrowhead Head Start at 1-800-662-5711 or visit their website for more information.
Click the image to register today!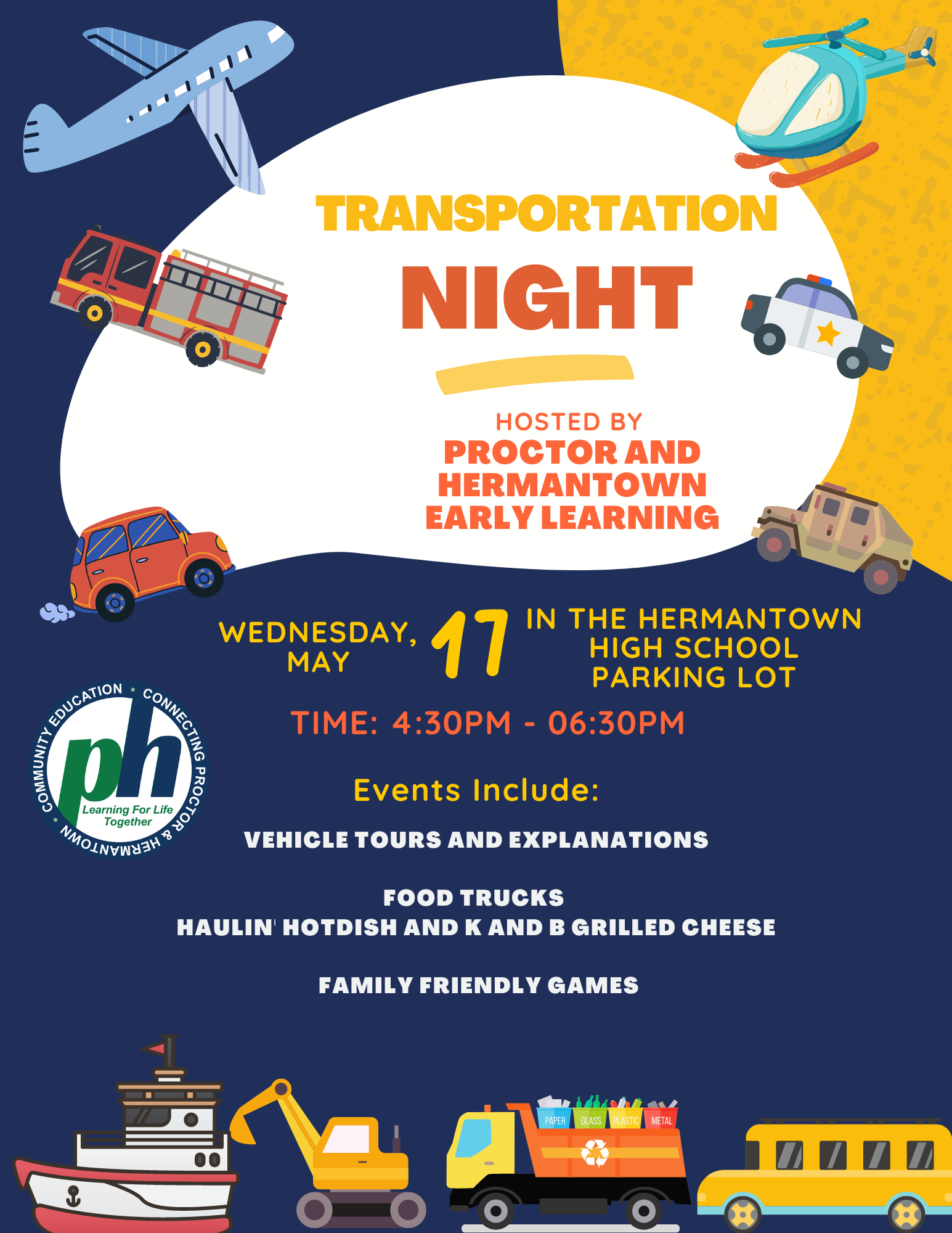 Helpful Sites​​​​​​​​​​​​​​ for Your Growing Child
Playdough Recipe
4 Cups Flour

1/2 Cup Salt

1 TBSP Alum

5 TBSP Oil

2 pkg Kool-Aid

3 C Boiling water
Mix flour, salt, alum, and kool-aid well in a bowl. Bring water to a rolling boil. Add oil to flour mixture, immediately followed by boiling water. Mix well and begin creations.