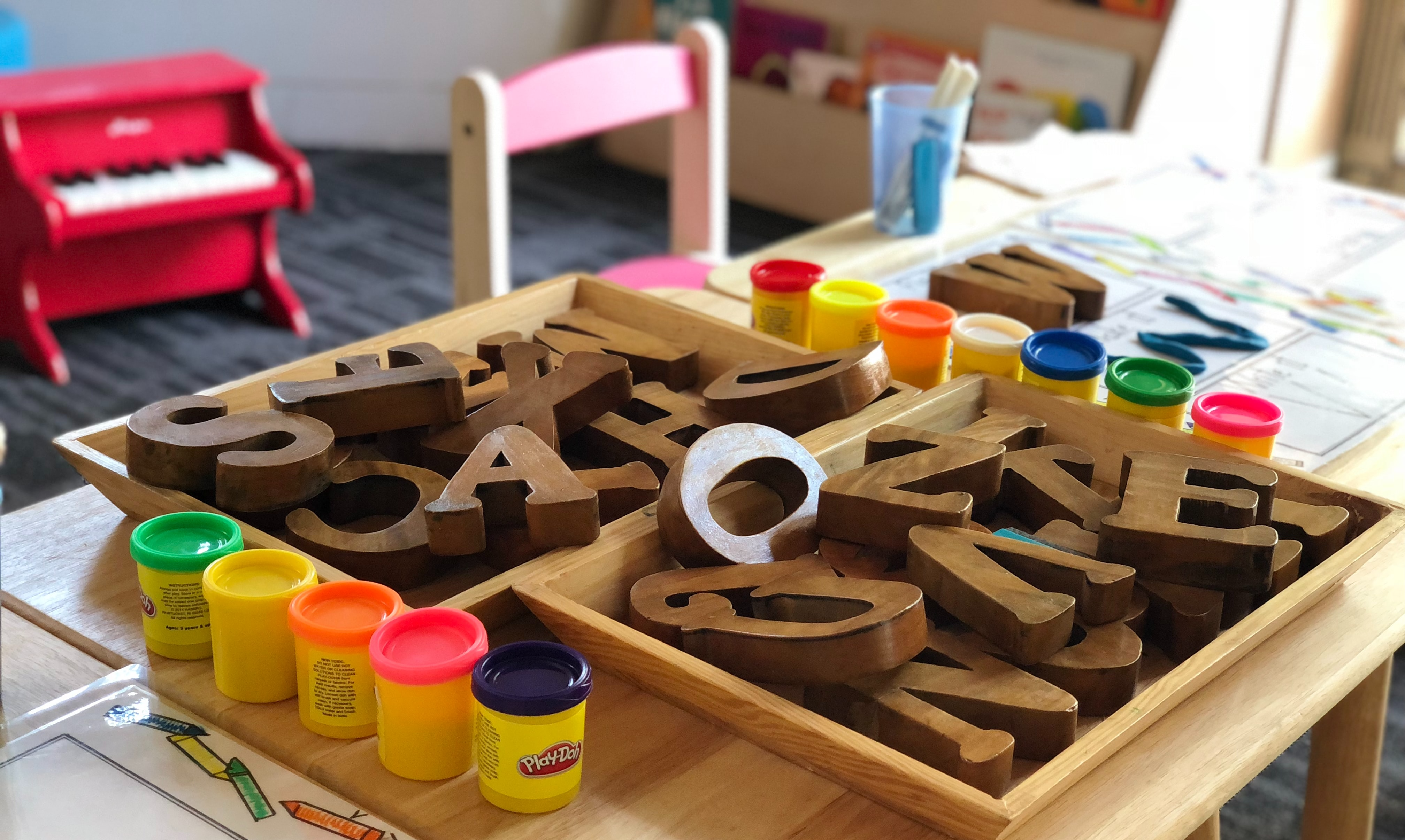 Proctor and Hermantown Early Learning encompasses all facets of education, both informal and formal learning, from birth through grade 3. We build upon the family's foundation for lifelong learning and the well-being of children. A holistic developmental approach is used to enhance the social, emotional, cognitive, and physical needs of the families and children we serve.
Early Childhood Family Education (ECFE) programs are available for parents and children, from birth to kindergarten age. We recognize that parents are a child's first and most significant teachers, and our programs are designed to strengthen families through education, resources, and support. ECFE helps families develop healthy parent/child relationships and sets the stage for successful learners.
Early Childhood Screening is offered by both school districts, and it is free to all children once they have passed their 3rd birthday. During your child's brief screening Minnesota Department of Education educators will do a quick and simple check of your child's development in areas of large motor skills, fine motor skills, cognitive skills, and health (vision, hearing, weight). Early Childhood Screening is required for all children prior to entering kindergarten.
RailHawks Stepping Stones Preschool is a stepping stone for young learners who want to begin experiencing preschool. The guiding principles for the 3-year-old preschool are to develop social skills while making friends, discovering new ideas through creative play, and gaining independence.
RailHawks Preschool and Nature RailHawks Preschool is a continuum of services offered by our Early Learning Department as an ongoing opportunity to support successful learners. We are committed to meeting the needs of every young learner in a caring and supportive learning environment. Students will explore through hands-on learning, engage with peers and nurturing staff, and develop positive behaviors to become successful lifelong learners.
Early Learning teachers and staff make a difference in the lives of each district's youngest learners. Proctor and Hermantown Early Learning teachers are licensed educators by the Minnesota Department of Education and have extensive knowledge of essential learnings to support successful learners in the preschooler environment. All our educators and staff participate in professional learning communities to better engage and serve preschool-aged children in the areas of high-quality instruction, assessment, and social-emotional development.
Individualization learning allows each child to be their unique self, and Proctor and Hermantown Early Learning celebrates this uniqueness and strives to support children by meeting their needs currently and in the future. Our staff differentiates and enriches curriculum and instruction to engage and challenge children at individual learning levels.
Parents as partners within the school setting help set each child up for greater success. Parents are their child's greatest teachers, and we recognize this importance as we value the classroom-to-home connection. Parents will be continuously engaged in their child's learning through the use of SeeSaw, an educational-based app that provides real-time updates regarding their child's learning. SeeSaw also serves as a communication tool between parents and teachers. In addition, parents are invited to serve on the Early Learning Parent Advisory Council to enhance programming wants and needs by strengthing community outreach.
Creative Curriculum is used within our classrooms to deliver high-quality educational content. Focusing on key components of how children learn, Creative Curriculum promotes the development of cognitive, fine/gross motor, language, literacy, math, and social-emotional skills. It guides developmentally appropriate, high-quality instruction.
Desired Results Developmental Progress (DRDP) Assessment is an authentic and comprehensive assessment tool aligned with state and national standards. It is designed to monitor the growth and development of all learners. The assessment data informs teachers' planning and instruction, and it aligns with the Early Childhood Indicators of Progress to evaluate preschoolers' development and learning.
Parent Aware helps parents identify early education programs that implement best practices in preparing children for kindergarten. Attributes of a Four-Star Program (highest rating) include:
Facilitating ongoing assessment of a child's progress.

Continually adapting lesson plans and goals to meet individual student needs.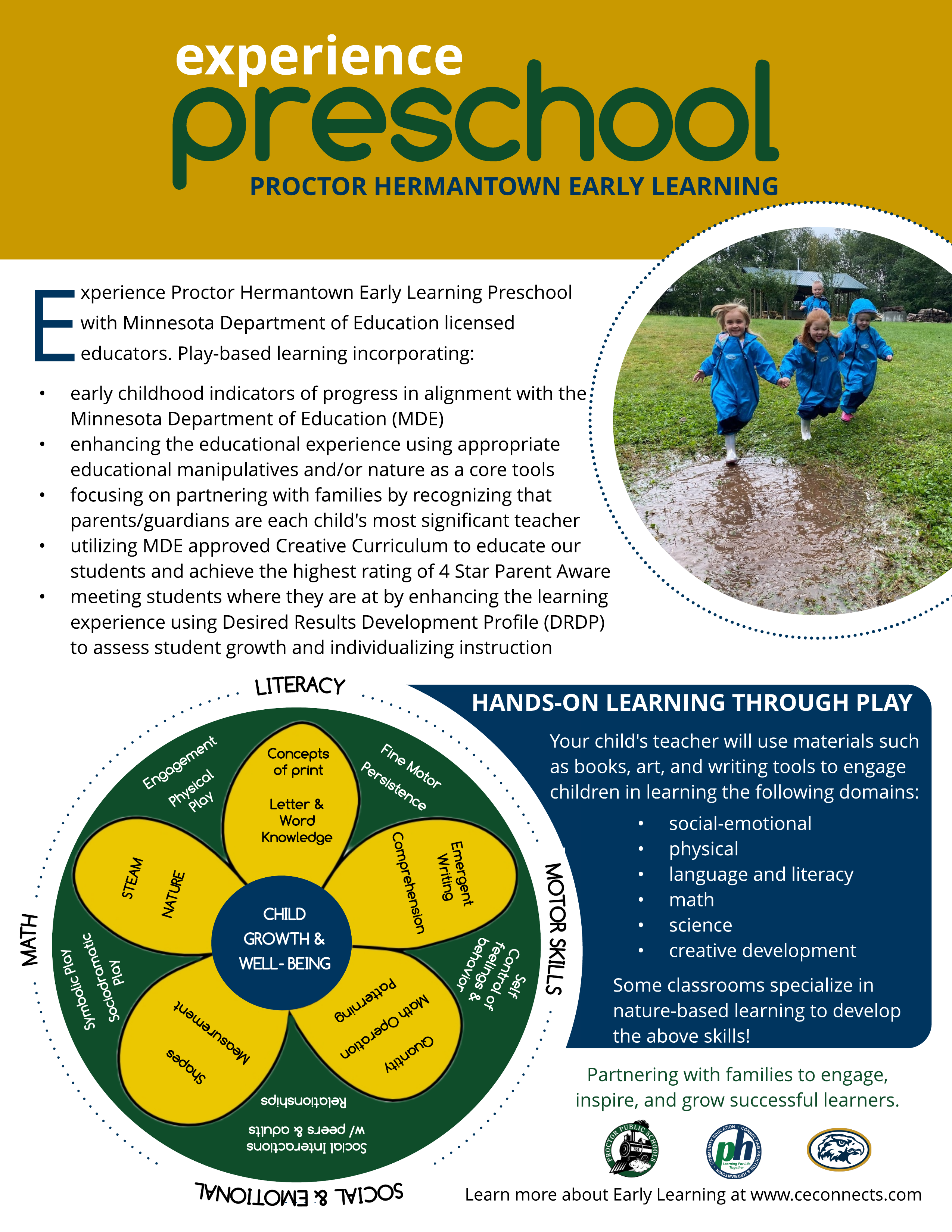 Main Early Learning Office Location
Hermantown Community Leanring Center
4333 Hawk Circle Drive
Hermantown, MN 55811
Early Learning 2023-2024 Course Catalog
please note that there are two notable errors at the time of the online publication.
RailHawks Preschool to Kindergarten Connection: Course # SR-24H-208
The class will run Tues/Thurs/Fri
ECFE Tiny Tots: Course # E-24PA-302
The class will run 2:00 - 3:30 pm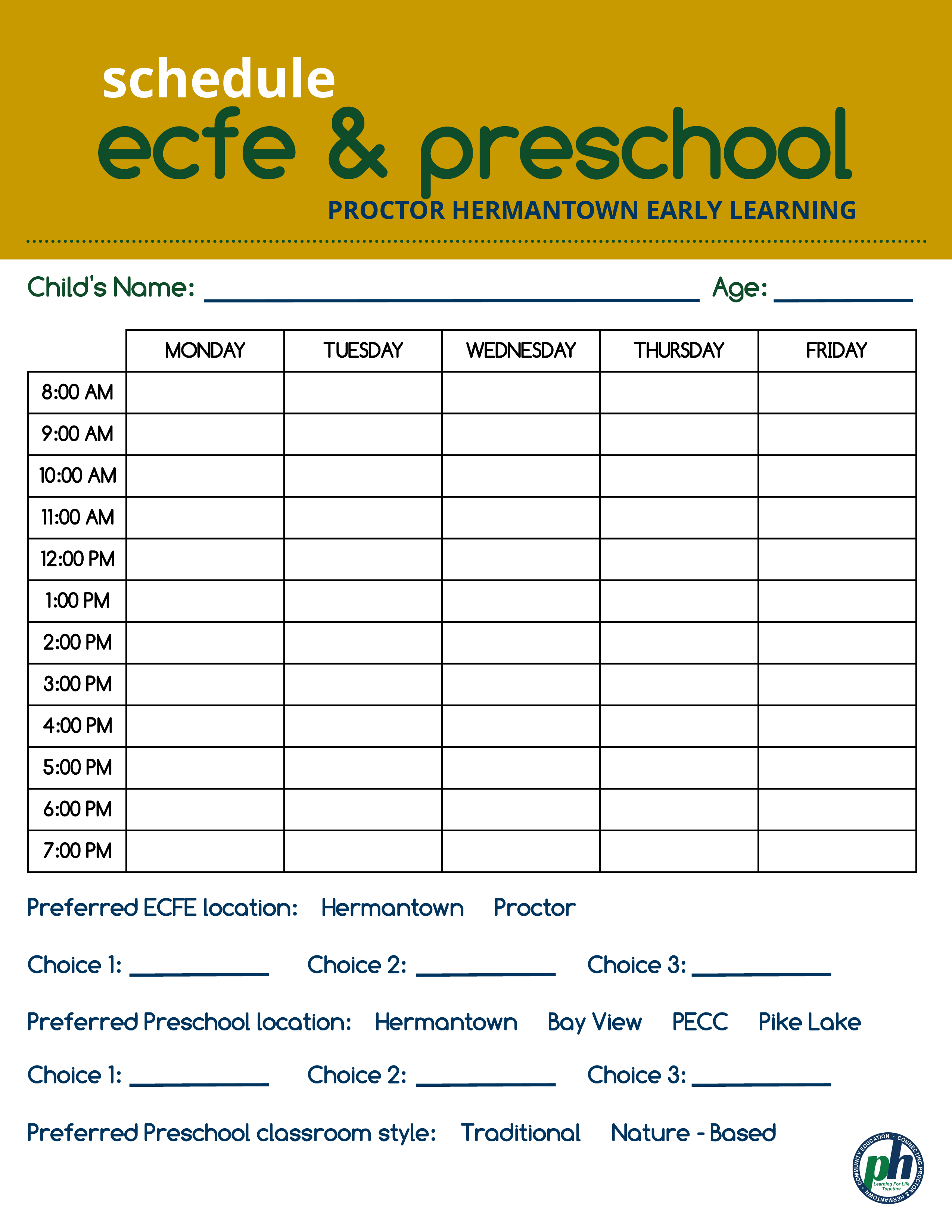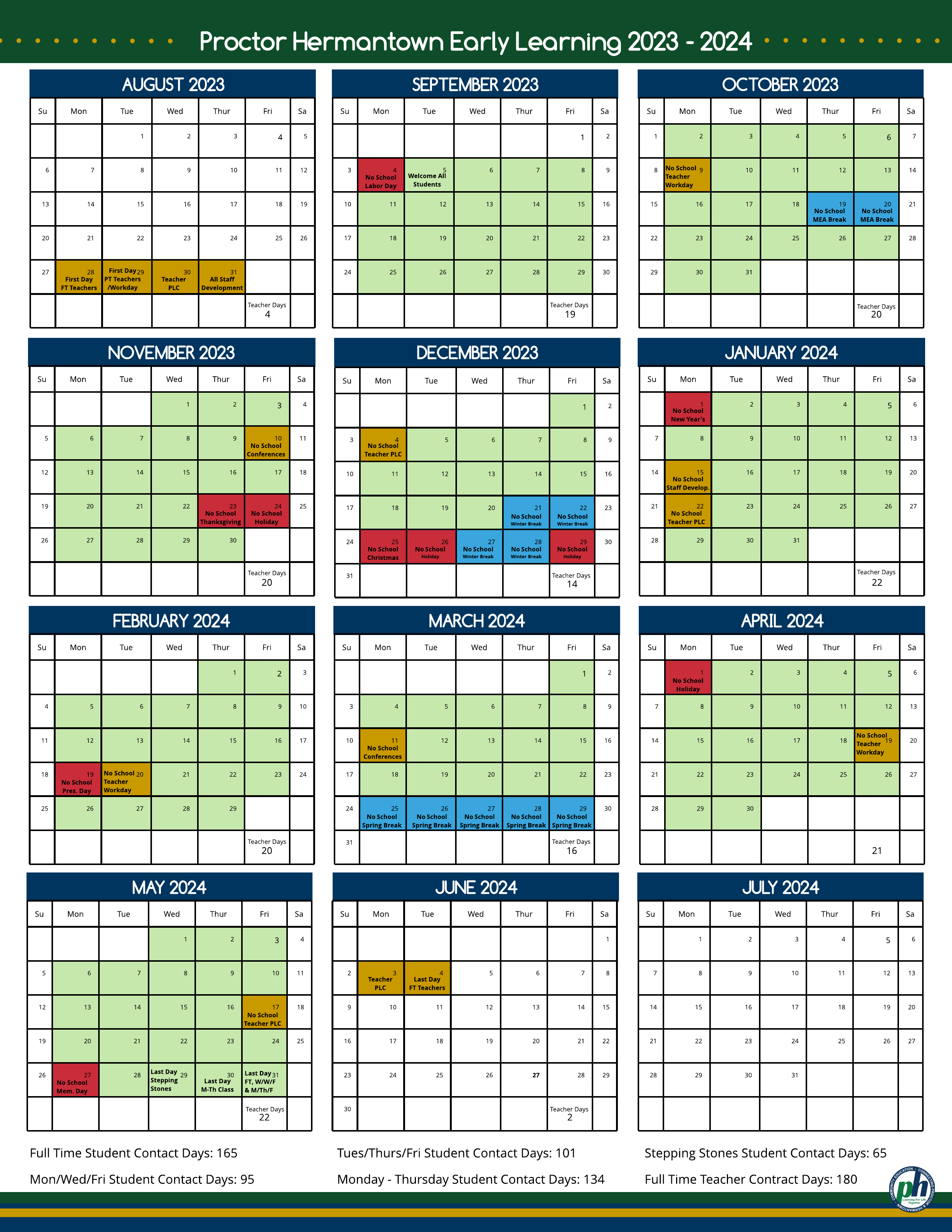 Your child's immunization record must be on file with our office prior to participation in ECFE or Preschool.
Our teachers use the SeeSaw app to communicate with parents/guardians on a regular basis. If you have questions regarding your account, please visit the SeeSaw Help Center.
Who do I contact with questions?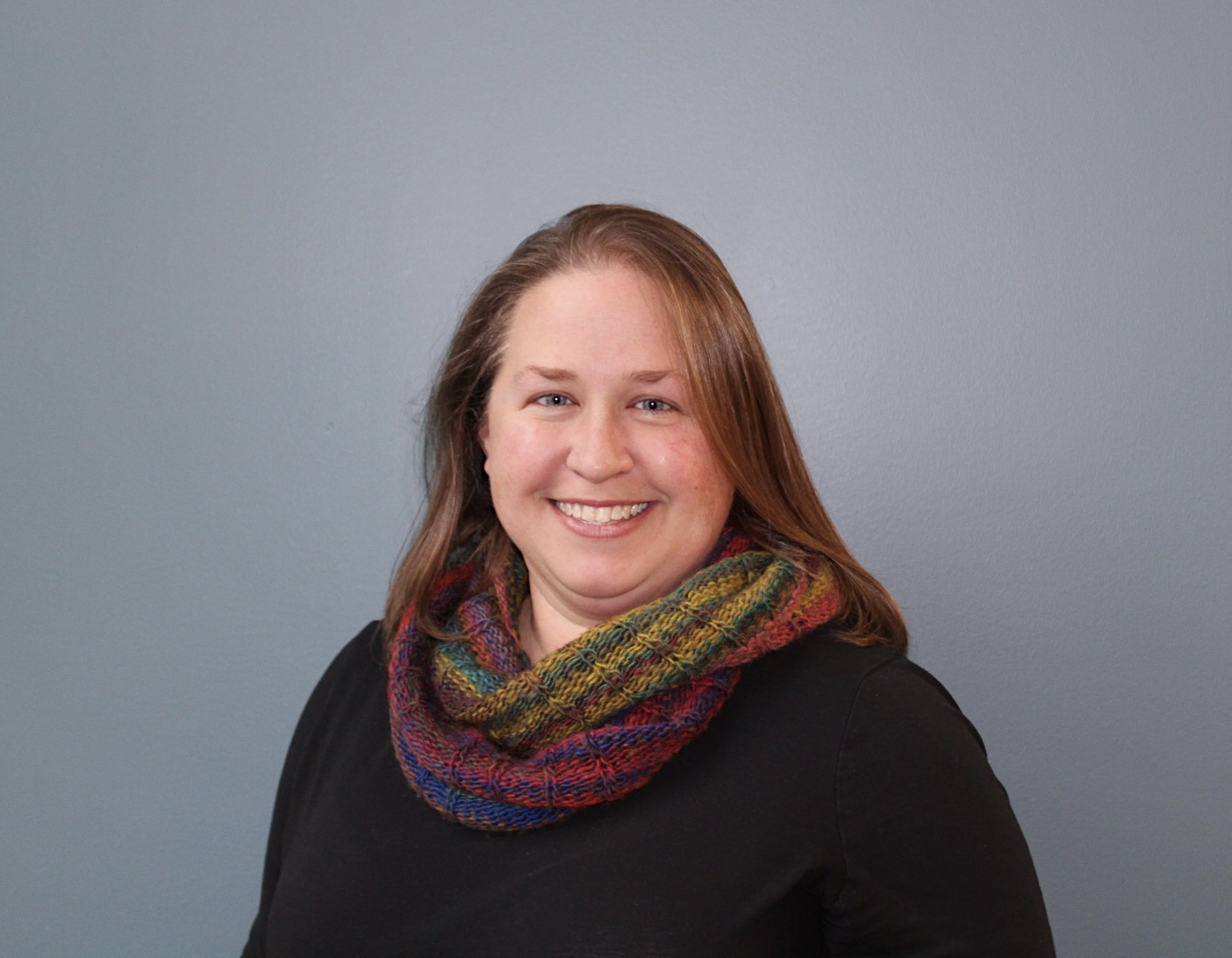 Sarah Dennis, Early Learning Program Manager
218.729.9563 | sdennis@isd700.org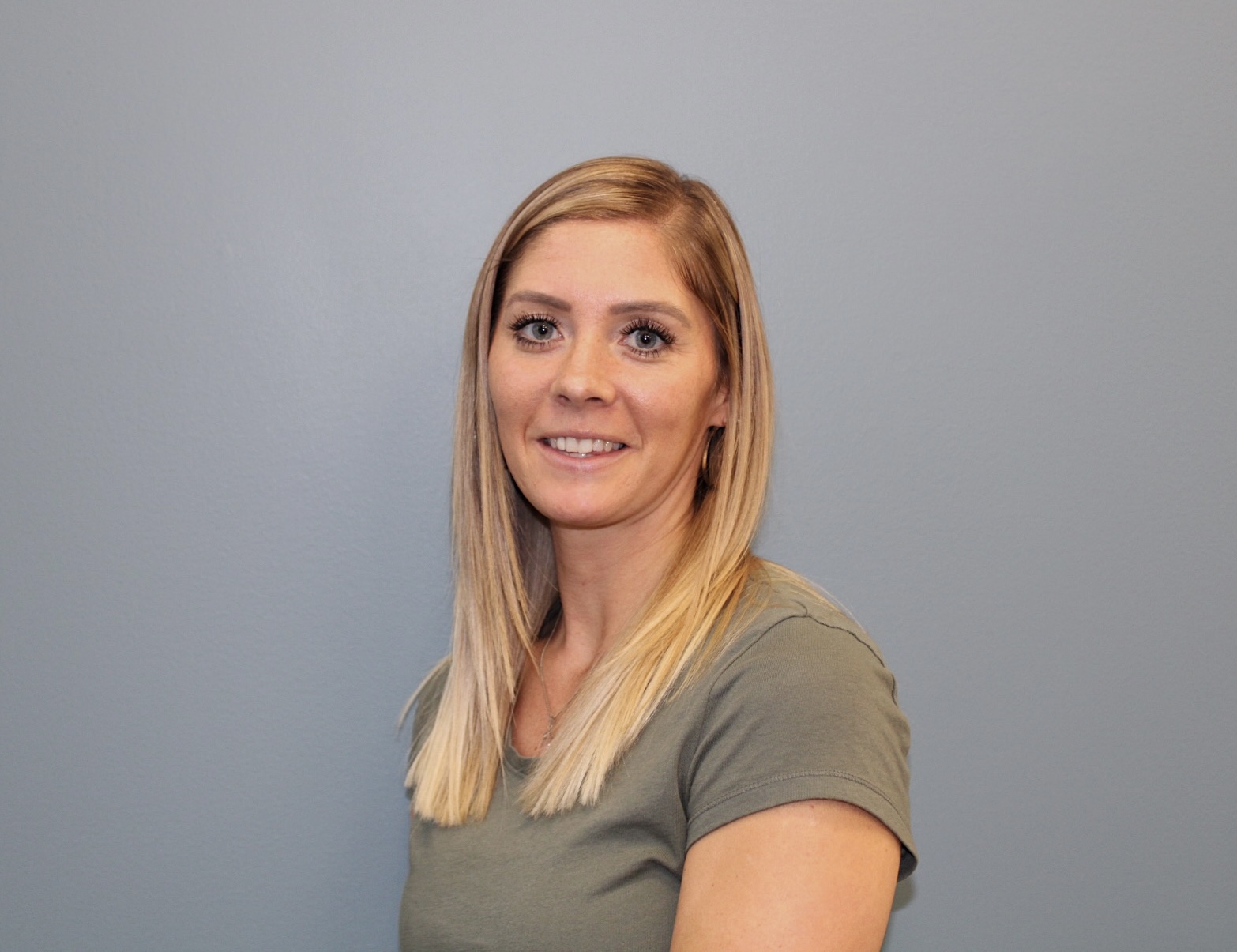 Jilli Peterson, Early Childhood Screening Coordinator
218.729.9563 | jpeterson@isd700.org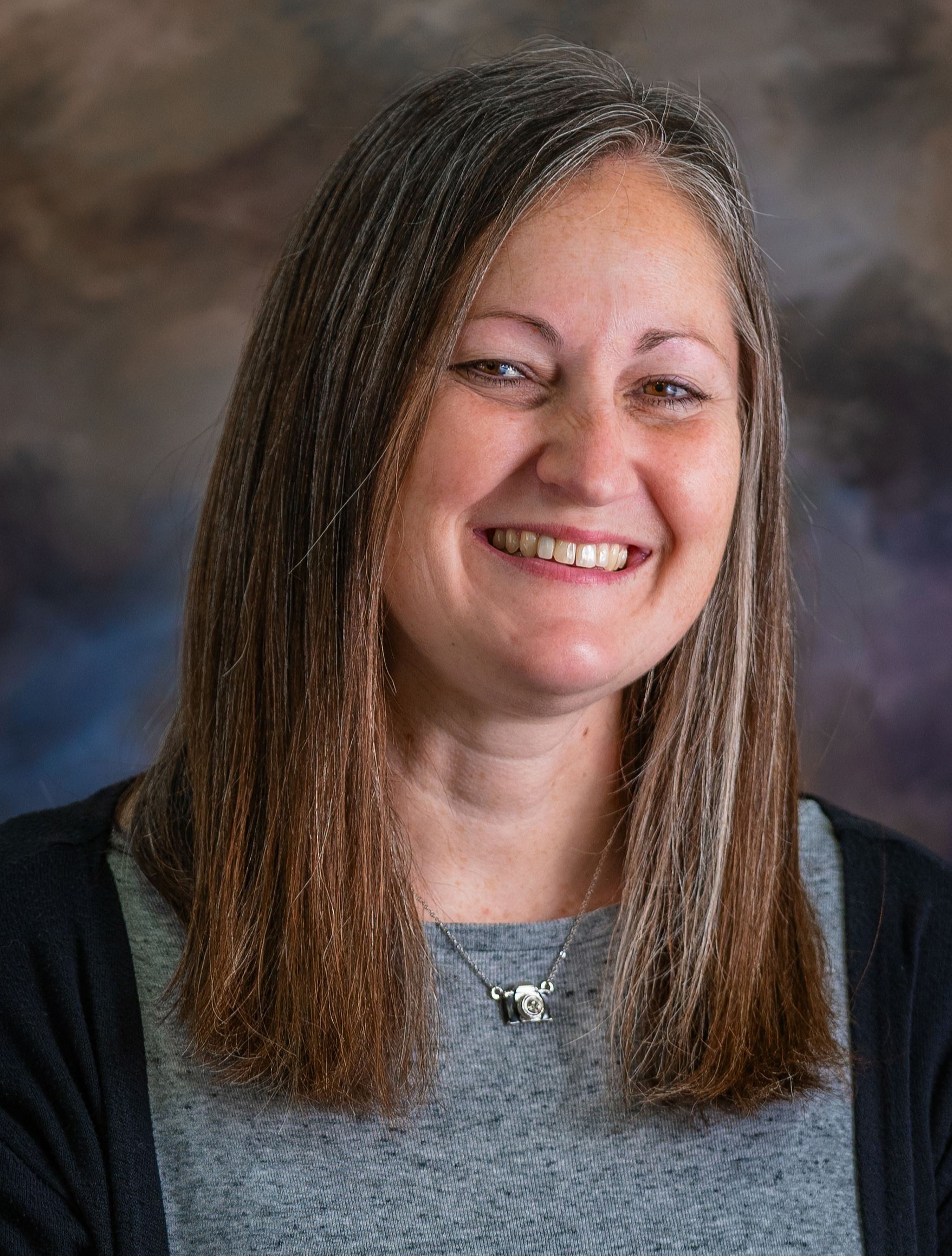 Roxy Olsen-Hurst | Assistant Director of Community Education: Early Learning
218.626.6404 | rolsenhurst@proctor.k12.mn.us