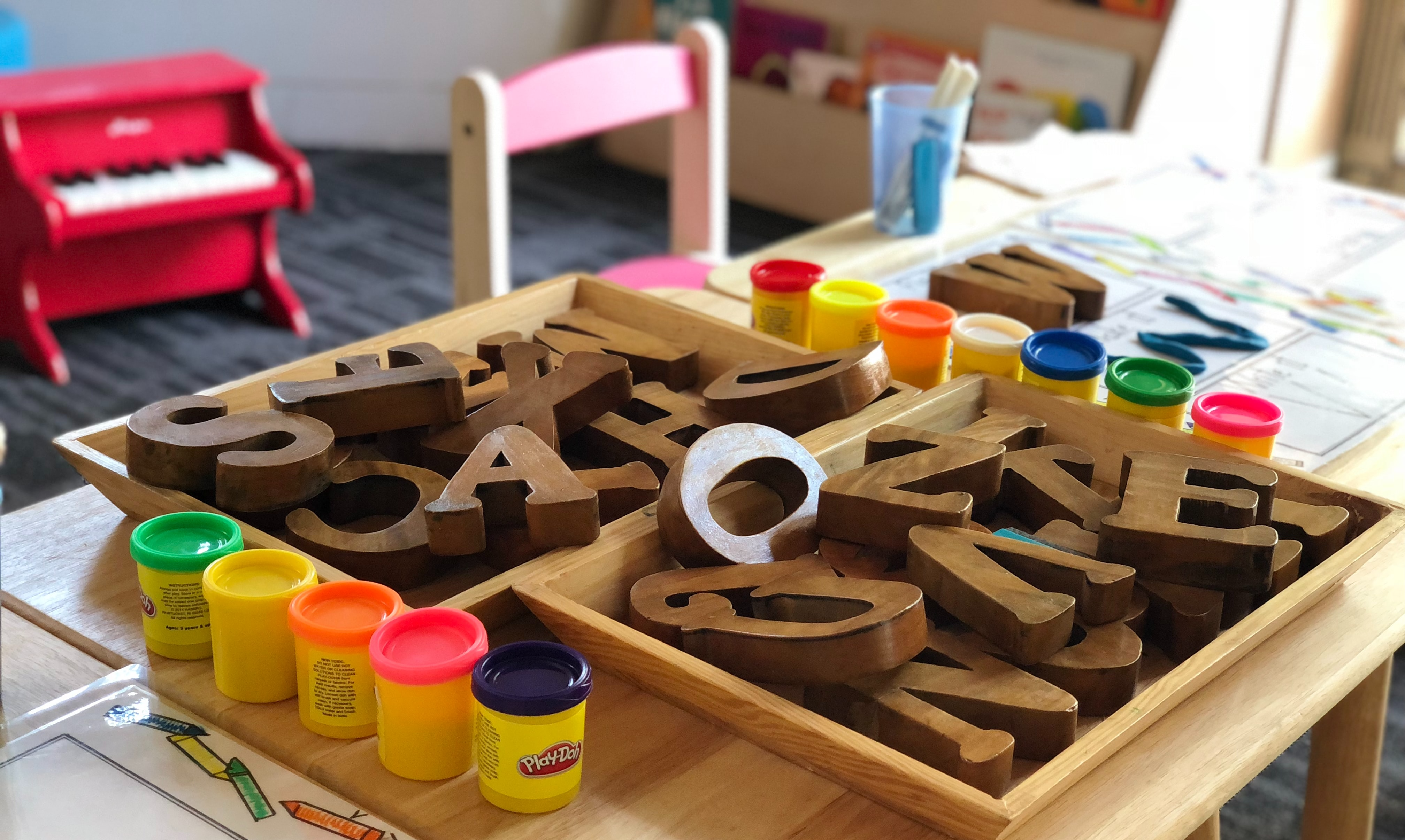 Proctor and Hermantown Early Learning encompasses all facets of education, both informal and formal learning, from birth through grade 3. We build upon the family's foundation for lifelong learning and the well-being of children. A holistic developmental approach is used to enhance the social, emotional, cognitive, and physical needs of the families and children we serve.
Early Childhood Family Education (ECFE) programs are available for parents and children, from birth to kindergarten age. We recognize that parents are a child's first and most significant teachers, and our programs are designed to strengthen families through education, resources, and support. ECFE helps families develop healthy parent/child relationships and sets the stage for children's overall success in school.
Early Childhood Screening is offered by both school districts, and it is free to all children once they have passed their 3rd birthday. During your child's brief screening Minnesota Department of Education educators will do a quick and simple check of your child's development in areas of large motor skills, fine motor skills, cognitive skills, and health (vision, hearing, weight). Early Childhood Screening is required for all children prior to entering kindergarten.
Little Rails & Little Hawks 3's Preschool is a stepping stone for young learners who want to begin experiencing preschool. The guiding principles for the 3-year-old preschool are to develop social skills while making friends, discovering new ideas through creative play, and gaining independence.
Little Rails & Little Hawks 4's & 5's Preschool is a continuum of services offered by our Early Learning Department as your child prepares to enter kindergarten. We are committed to meeting the needs of every young learner in a caring and supportive learning environment. Students will explore through hands-on learning, engage with peers and nurturing staff, and develop positive behaviors to become successful lifelong learners.
Explore our 2022-2023 Early Learning Brochure
Your child's immunization record must be on file with our office prior to participation in ECFE or Preschool.
Proctor and Hermantown Early Learning employs Minnesota Department of Education (MDE) licensed educators to deliver high-quality early learning opportunities in our classrooms. Little Rails and Little Hawks Preschool programs use Creative Curriculum, a research-based curriculum that features exploration and discovery as a way of learning. To guarantee a personalized learning experience for every child, Little Rails and Little Hawks utilize the Early Childhood Indicators of Progress, Minnesota's early learning standards, to ensure every child is prepared for kindergarten.
Who do I contact with questions?
Sarah Dennis, Early Learning Program Manager
218.729.9563 | sdennis@isd700.org
Proctor Early Childhood Center
202 5th Street; Proctor
Pike Lake Elementary School
5682 Martin Road: Duluth
Bay View Elementary School
8708 Vinland St; Duluth
Hermantown Community Learning Center
4333 Hawk Circle Drive; Hermantown