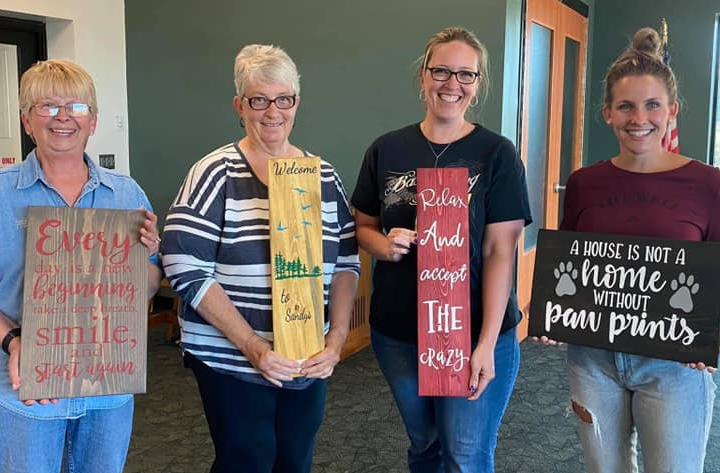 Proctor Public Schools and Hermantown Community Schools pride themselves on extending the learning process beyond the PreK-12 system to learners of all ages through Community Education. Proctor and Hermantown Community Education engages community experts to provide learning opportunities that are accessible and affordable to our fellow residents. Each enrichment course is designed to help learners develop new skills and establish new community connections. All this is possible through community-driven learning, and Proctor and Hermantown Community Education is proud to provide an array of adult enrichment opportunities.
Senior Citizens often transition through a variety of stages in their life that is new and unique to each individual. During this important and exciting stage in your life, we want to help support your overall health and wellbeing through a variety of fitness, recreation, nutrition, education, enrichment, and volunteer opportunities. We partner with local community experts who utilize their skills and expertise to support your independence by encouraging active and healthy aging while also supporting social participation and community engagement. The Proctor and Hermantown Community Education staff are actively planning for your distinctive needs.
Proctor and Hermantown Community Education is always looking for great community partners and experts to enhance our community experience. It is important to note that you do not have to be a professional organization to share your experiences or expertise! If you'd like to learn more about becoming an instructor please contact one of our Community Education Coordinators!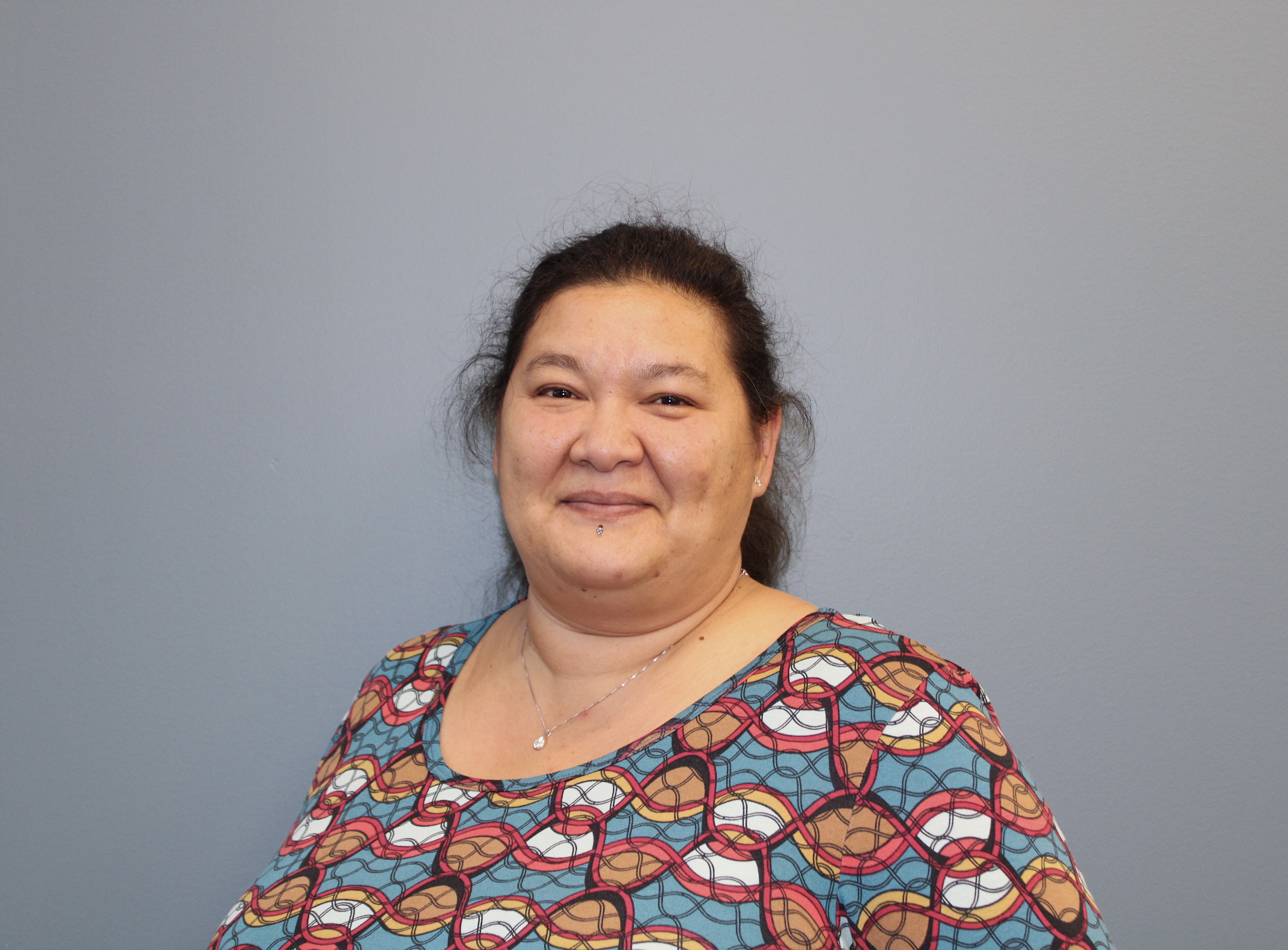 Natascha Ellis, Community Education Coordinator: Adult Enrichment
nellis@proctor.k12.mn.us | 218.628.6293
Kristal Berg, Director of Community Education
kberg@proctor.k12.mn.us | 218.626.6024