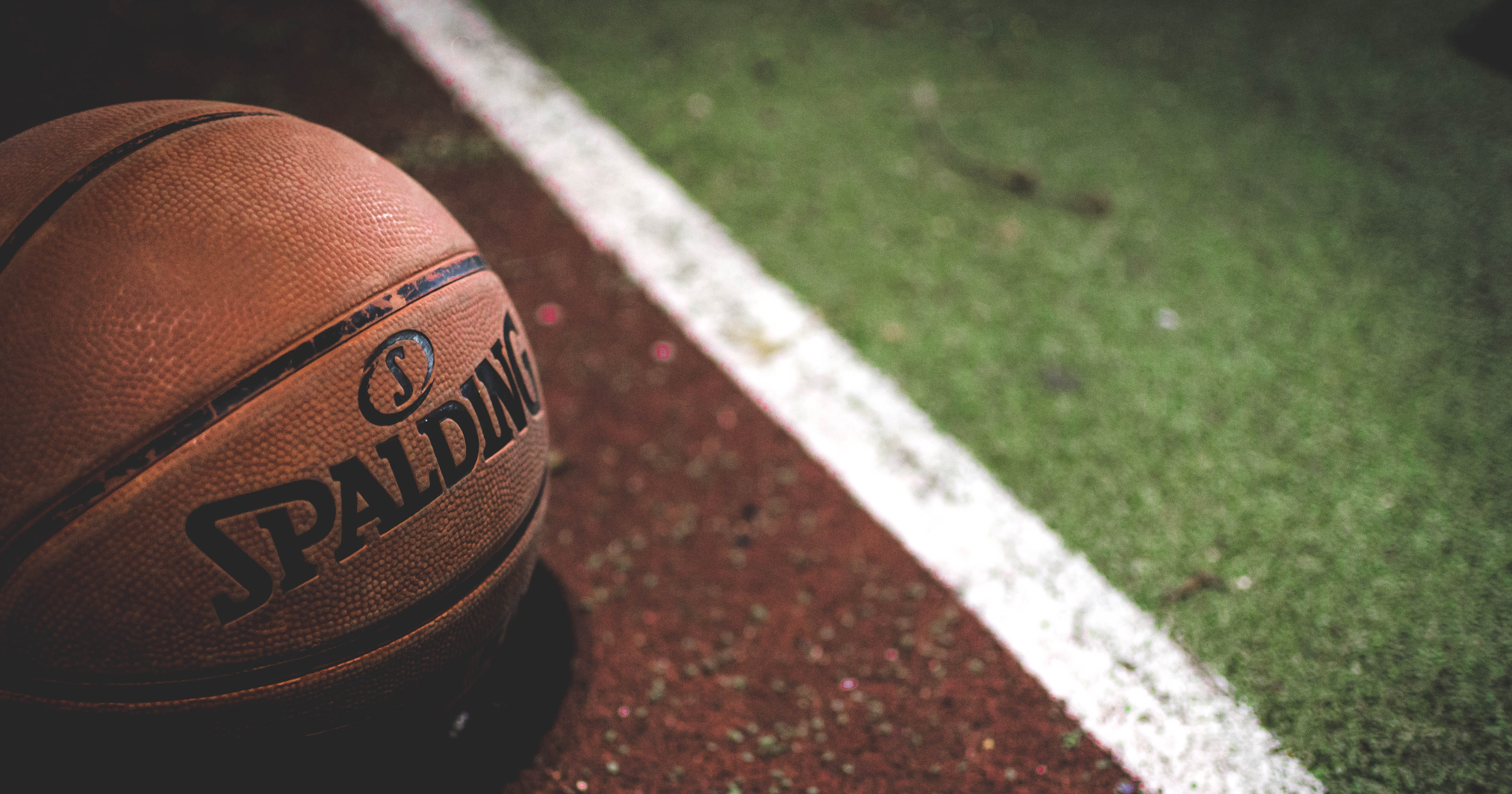 Proctor Middle School Sports
Jedlicka Middle School sports are designed for Middle School students in 7th and 8th grade to develop skills outside the traditional classroom setting. Participants will focus on the fundamentals of the game, enhance skills; discover the value and importance of good sportsmanship, and have fun. Middle School sports are developed to support the mission of the varsity level programs.
Available Middle School Sports approved by the Proctor School District School Board:
Volleyball, Football, Boys and Girls Basketball, Track and Field
All payment for Jedlicka Middle School sports takes place through the Proctor and Hermantown Community Education online registration​​​​​​​ system.
Information directly related to coaching, start dates, schedules, physical forms, etc. should be directed to the Proctor High School Activities Director, Anthony Wood.
Anthony Wood, PHS Activities Director
awood@proctor.k12.mn.us | 218.628.4956 x 1
Kris Weiler, AD Administrative Assistant
kweiler@proctor.k12.mn.us | 218.628.4926 x 1001