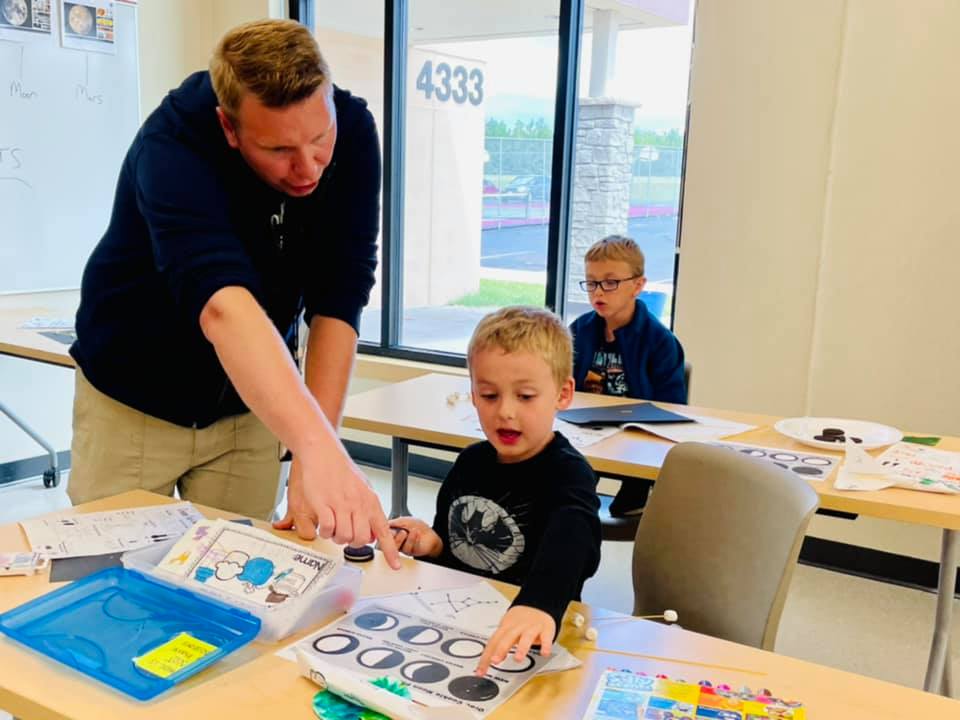 Youth Enrichment and Development
Proctor and Hermantown Community Education Youth Enrichment and Development are fee-supported programs based on student needs, interests, and wants. The goal of Youth Enrichment and Development is to provide an array of opportunities for youth to pursue interests while expanding abilities and improving social and emotional skills in an informal, fun, safe, and supervised environment. Proctor and Hermantown Community Education provides a wide range of activities to keep children active and stay engaged.
Experiences Beyond the Classroom
Youth Enrichment and Development is an ever-evolving practice, and we strive to keep our opportunities fresh and exciting. Programs are offered throughout the year and cover a variety of topics such as sports and recreation, aquatics, arts and crafts, fitness, STEAM, and educational opportunities.
The majority of our youth enrichment and development experiences take place directly in school facilities and either before or after school. Occasionally, classes may be held at the Proctor Area Community Center or the Essentia Wellness Center.
Proctor and Hermantown Community Education is always looking for great community partners and experts to enhance the out-of-school experience for our students. It is important to note that you do not have to be a professional organization to share your experiences or expertise!
The majority of our classes can be found in our seasonal catalogs, but occasionally, opportunities come our way and in order to stay connected and find out about them, we encourage you to follow us on Facebook and Instagram.
Facebook: Facebook.com/ceconnects
Instagram: proctorhermantowncommunityed
Families enrolled in our Early Learning classes and school buildings will automatically receive our eflyers via Peachjar. This is another excellent source for information about upcoming opportunities.
Please note, if your student(s) do not attend either of our school districts and you wish to participate in our programs, you can subscribe to Communtiy Education Peachjar found on the footer of this page.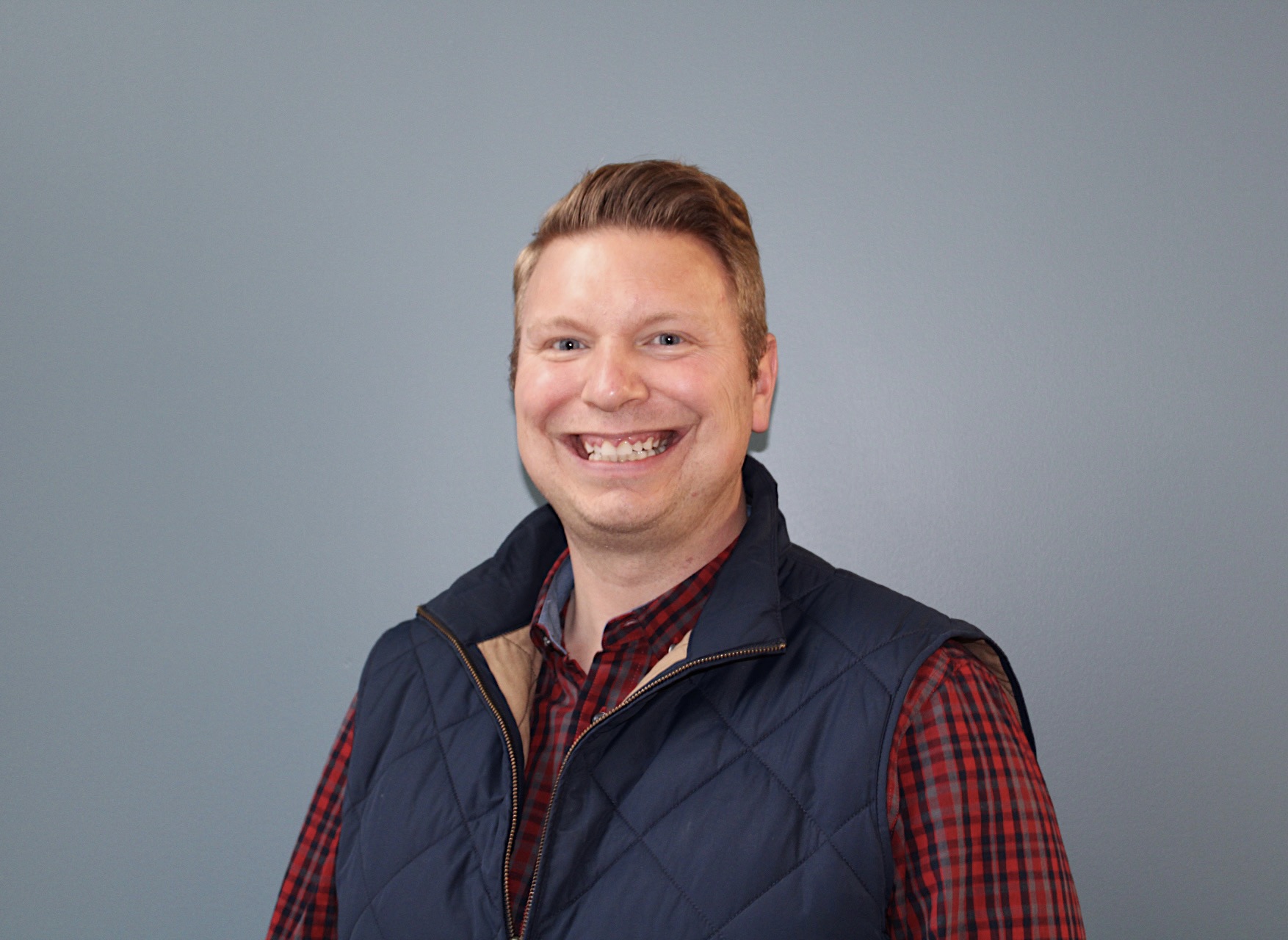 Drew Jensen, Youth Enrichment Coordinator
218-626-6029 | djensen@isd700.org
Kristal Berg, Director of Community Education
kberg@proctor.k12.mn.us | 218.626.6024