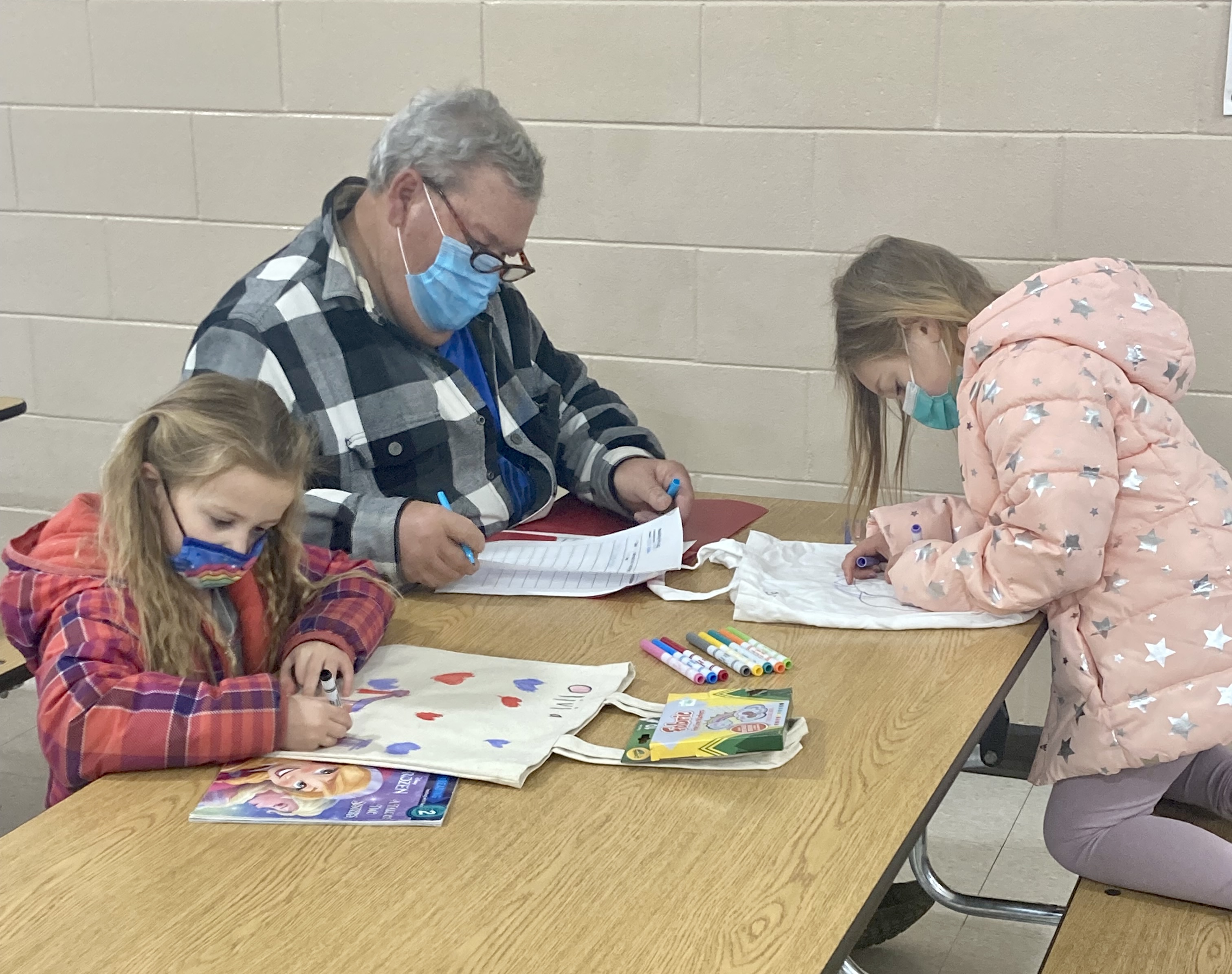 Reading Pals is an initiative supported by the Northland Foundation, and it is a wonderful opportunity for schools and the community to connect and develop a positive partnership centered around reading and student engagement. Our goal is to partner students with volunteers to form intergenerational relationships and mentorship while encouraging students to build open their fluency and literacy skills.
We pair each volunteer with an elementary student(s) that will benefit from additional reading support. Volunteers come one day per week for 30 minutes and spend time reading and doing activities to support their student(s). Volunteering in schools is a wonderful way to give back to your community, and in most cases, our Reading Pals benefit greatly from the bond they form with their pal(s). Through positive role models, interaction, and reading indescribable friendships and bonds are established.
In accordance with each school districts policy, all our volunteers must complete a background check with the District Administrative Office prior to participation. Your Reading Pals Coordinator will provide further details regarding the background check process.
Bay View Elementary
Pike Lake Elementary
Hermantown Elementary
If you are interested in becoming a Reading Pal, please contact the site coordinator below.
Laura Meillier, Reading Pals Coordinator
lmeillier@isd700.org | 218.729.0744