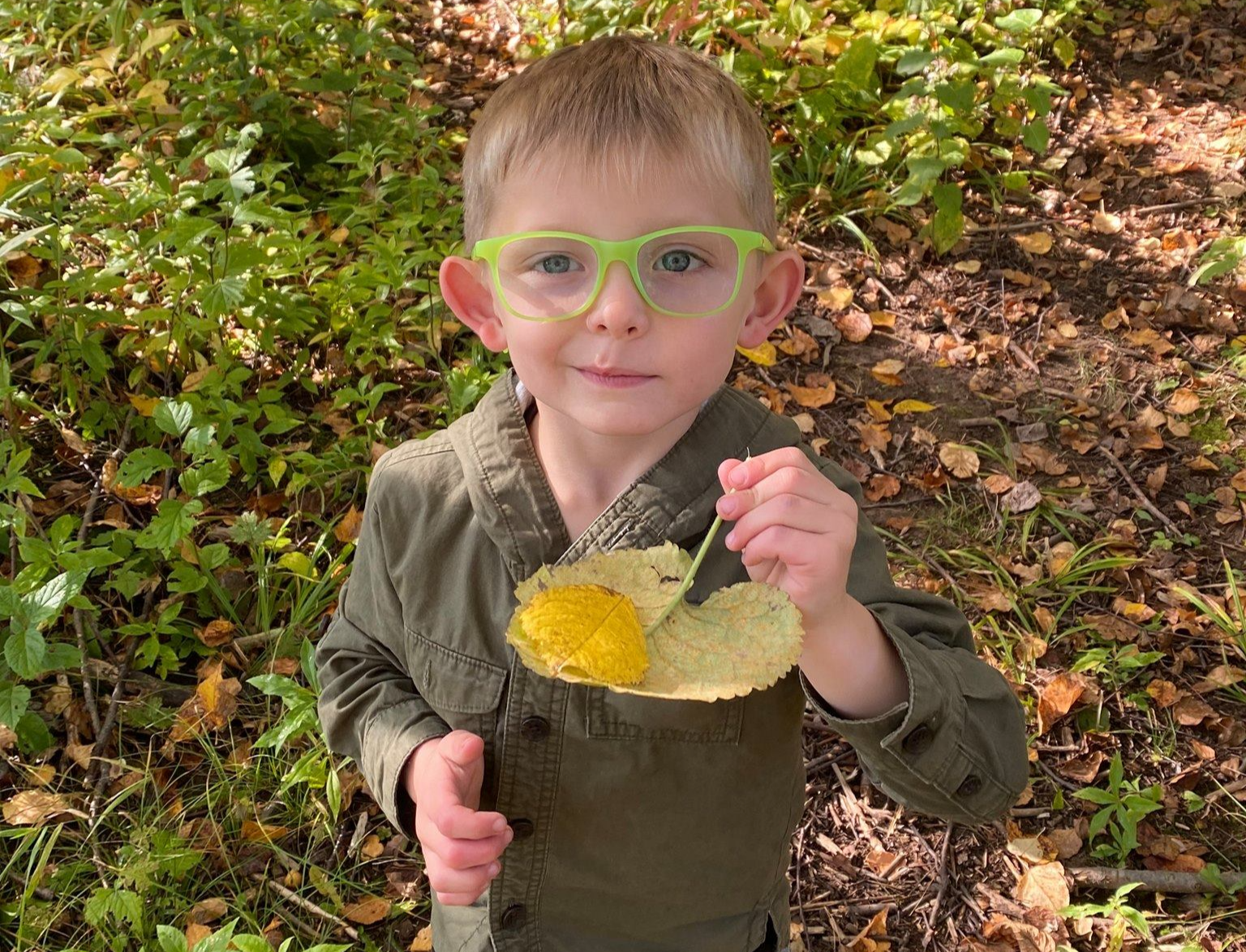 Little Rails & Little Hawks 3's - Stepping Stones
Little Rails & Little Hawks 3's Preschool is a stepping stone for young learners who want to begin experiencing preschool. The guiding principles for the 3-year-old preschool is to develop social skills while making friends, discovering new ideas through creative play and gaining independence.
Children who are 3 years old by September 1st of the current school year are eligible to participate in this program. Classes meet twice per week for 2.5 hours per day with an MDE licensed educator and support staff.
Little Rails and Little Hawks 3's is a 4 Star Parent Aware rated program. Our staff participate in continuous quality training and professional development to excel at using kindergarten readiness best practices. To learn more about Parent Aware visit the click on the following link. https://parentaware.org/learn/stars-defined/
Where can my child participate?
Proctor Early Childhood Center
202 5th Street; Proctor
Pike Lake Elementary School
5682 Martin Road; Duluth
Hermantown Community Learning Center
4333 Hawk Circle Drive; Hermantown
How do I register my child?
Who do I contact with questions?
Sarah Dennis, Early Learning Program Manager
sdennis@isd700.org | 218.729.9563
Nancy Litman, Director of Early Learning
nlitman@proctor.k12.mn.us | 218-343-9660