Kids' Zone Hermantown building positive and strong relationships with the students we serve!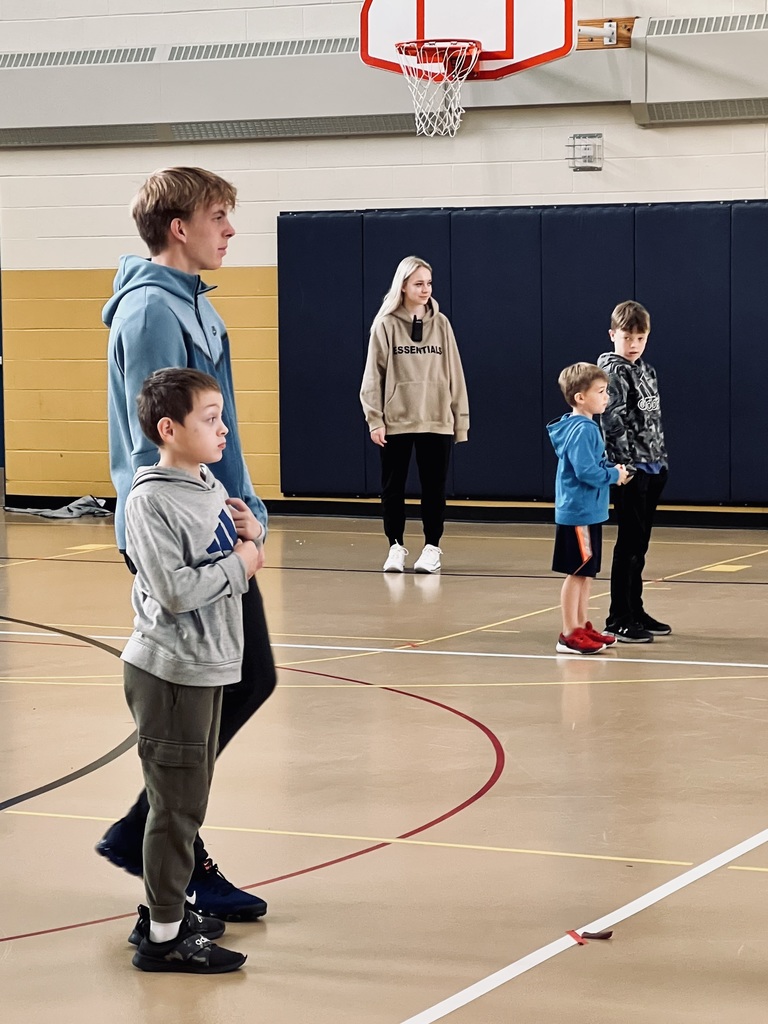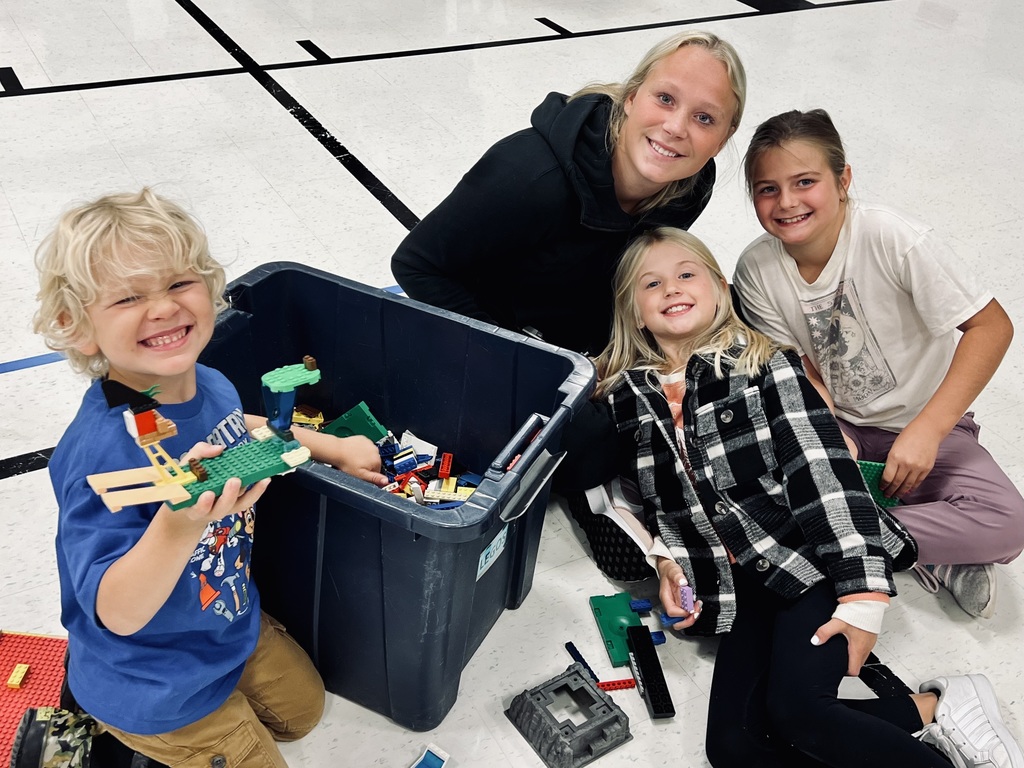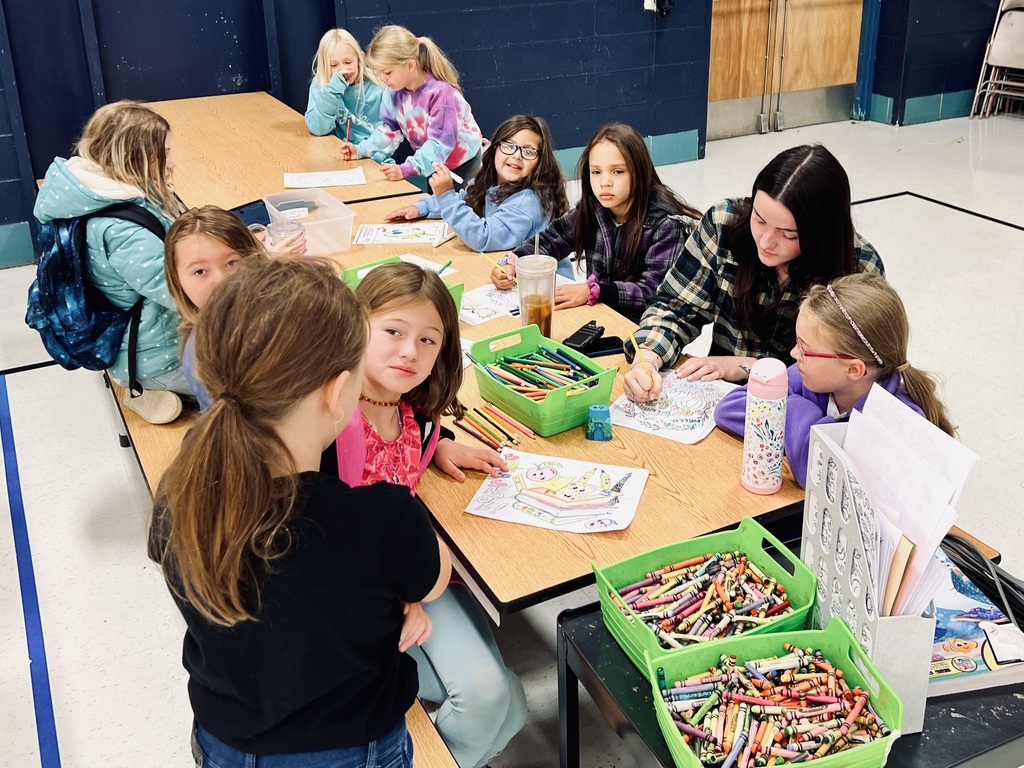 School Readiness learns through play!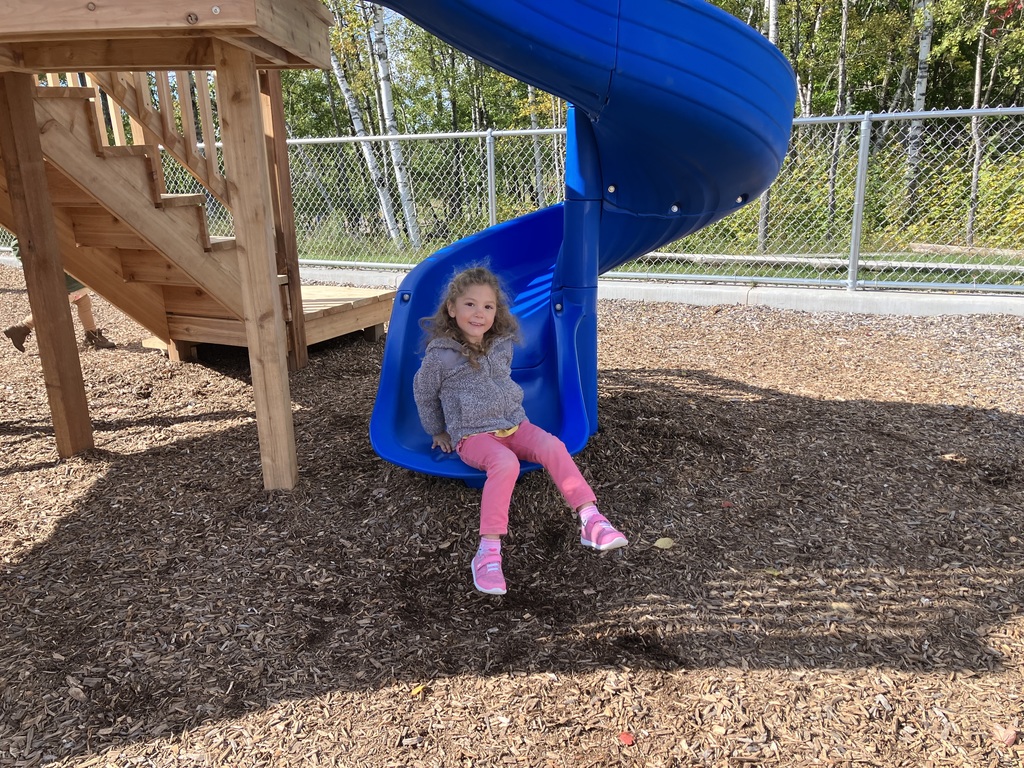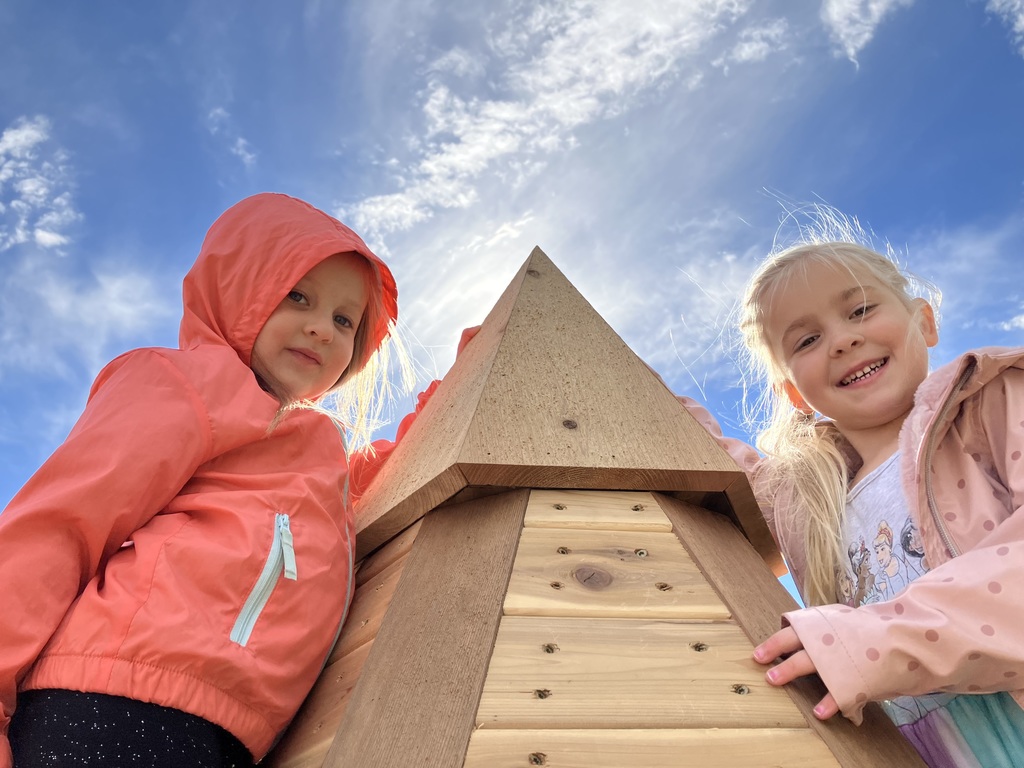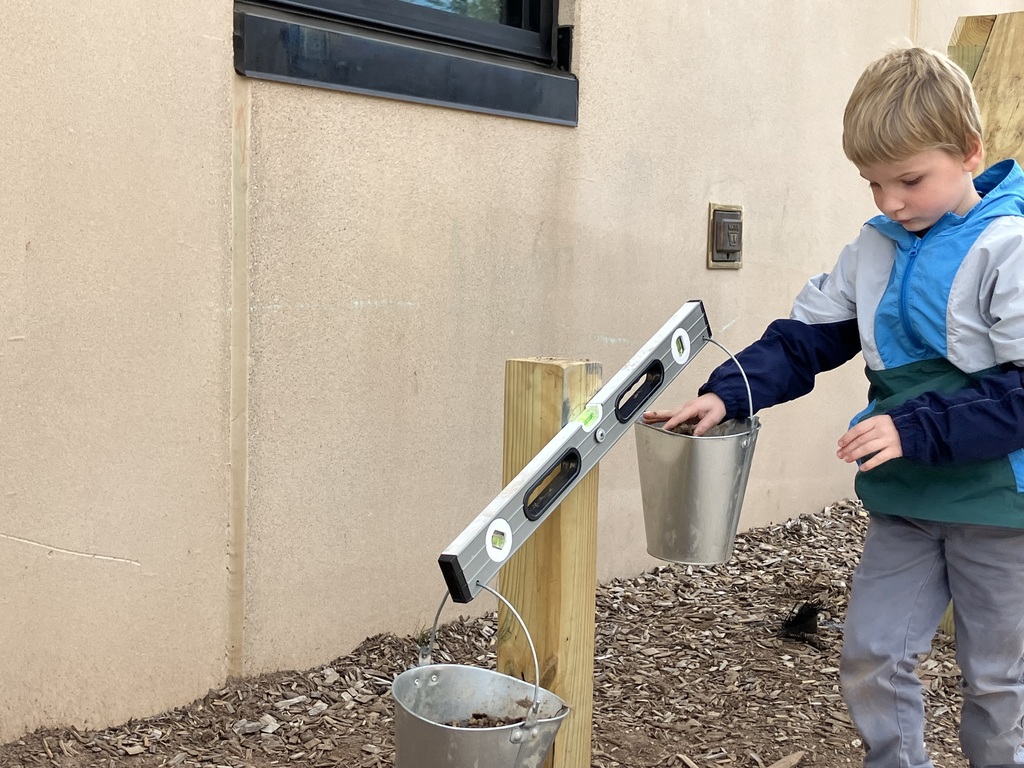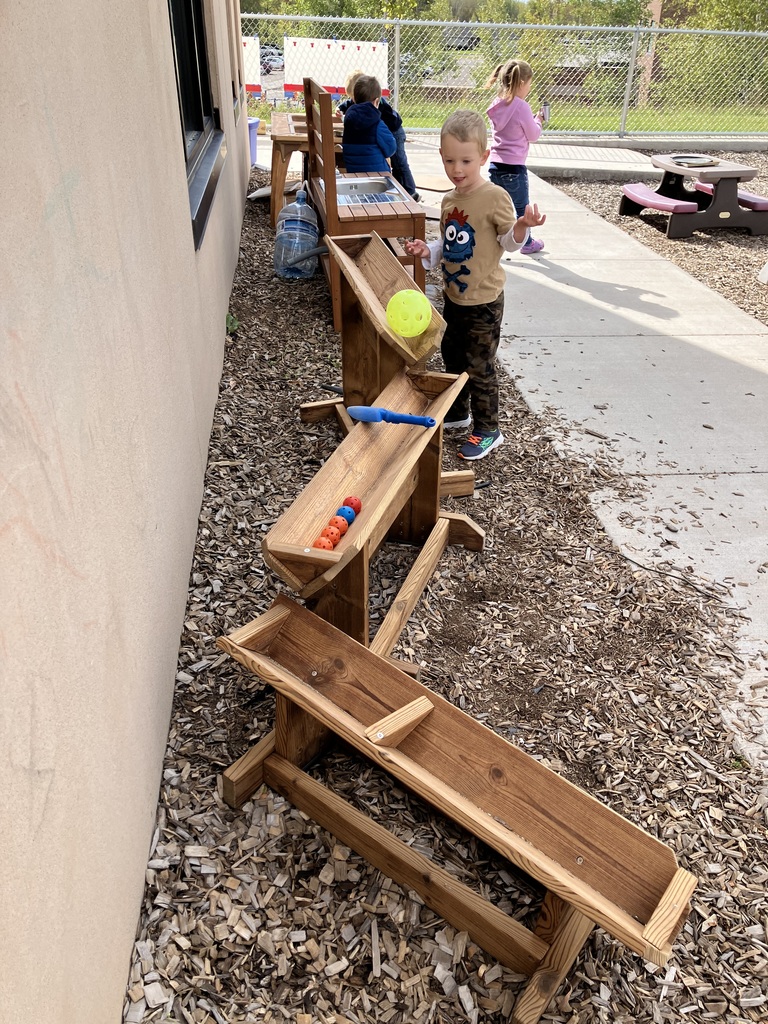 Join us for our annual trip to the Mall of American and IKEA! Register at ph.ce.eleyo.com
Chew on This is back and our community got together for brunch! If you'd like to join us for our next luncheon register at ph.ce.eleyo.com.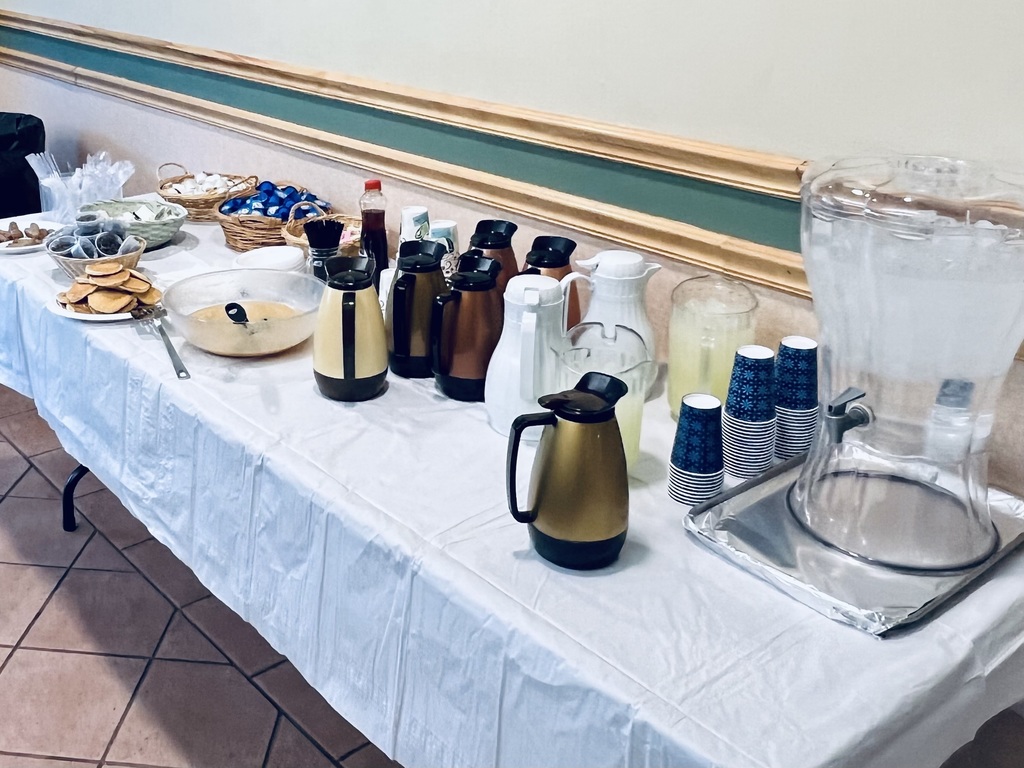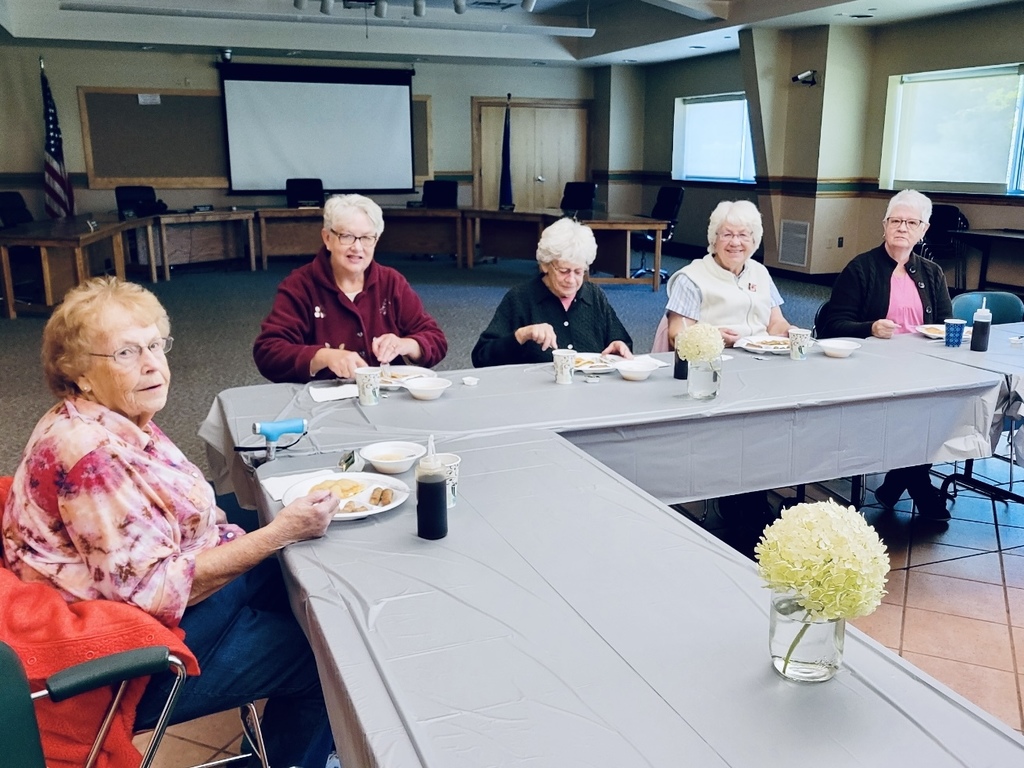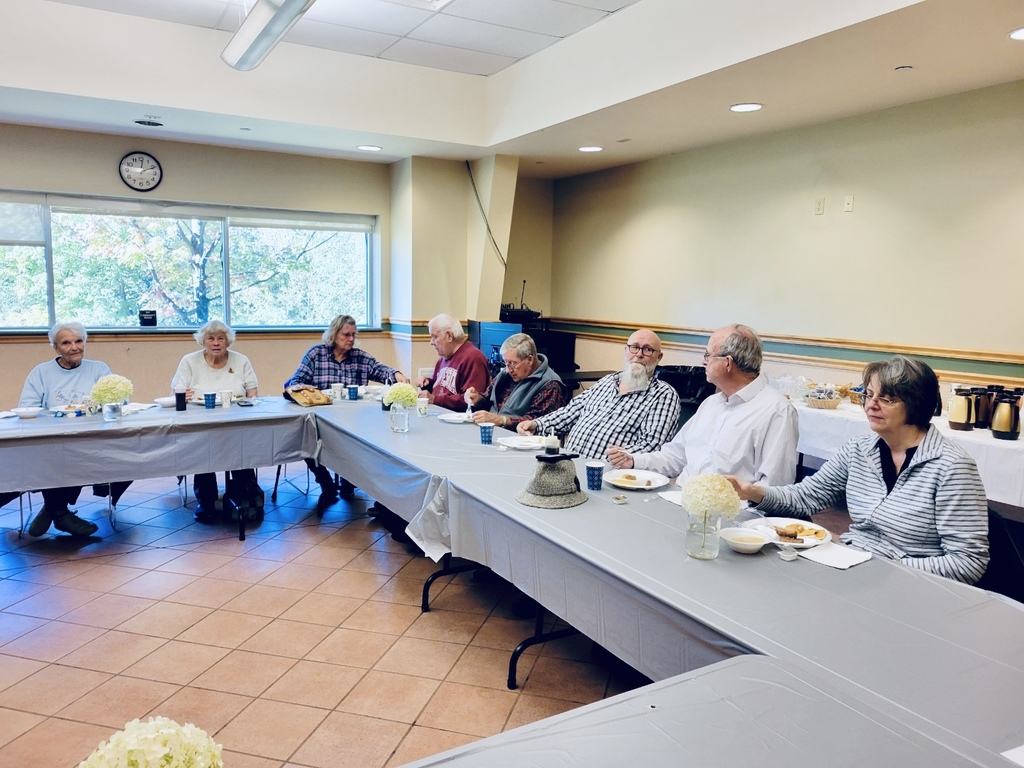 Fall Fest is rapidly approaching, and we rolled out the NEW bounce house to test it out! To say we had fun is and understatement ;) We hope to see you all at our event!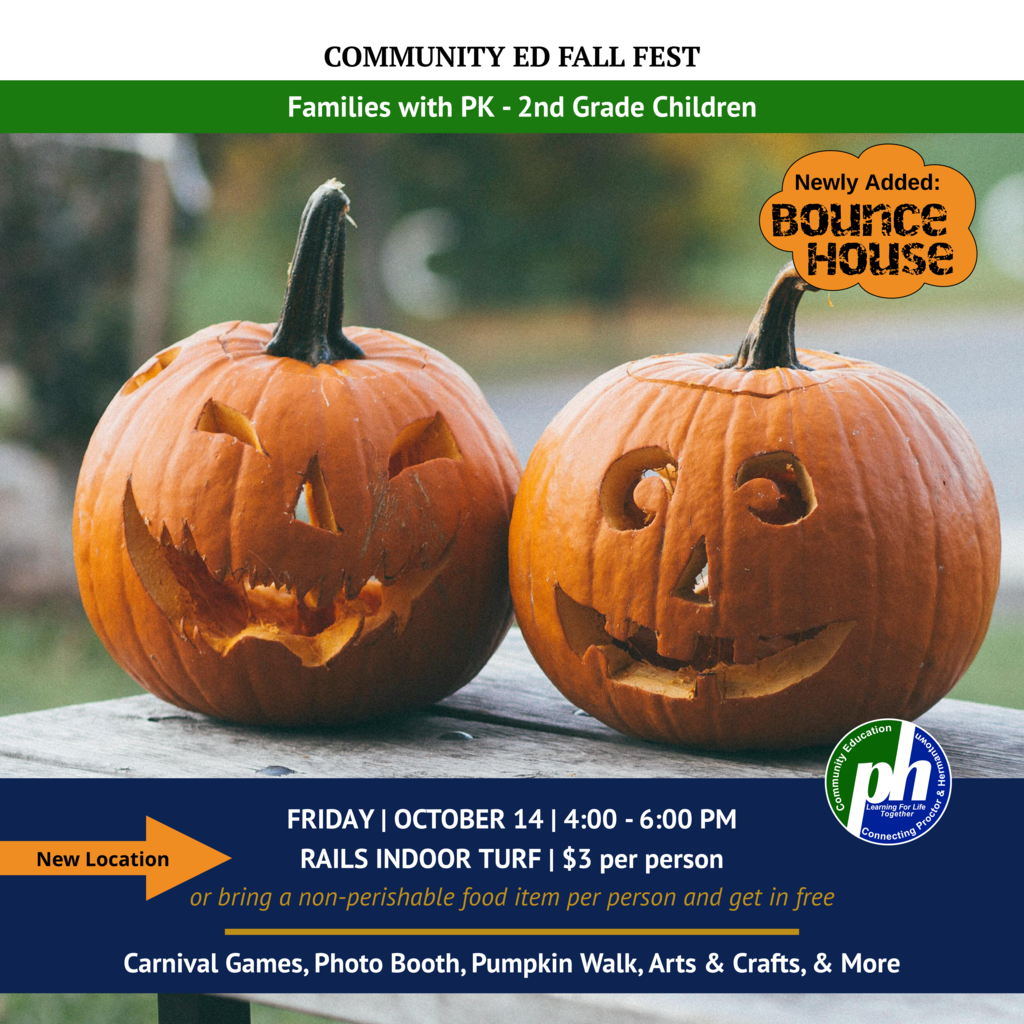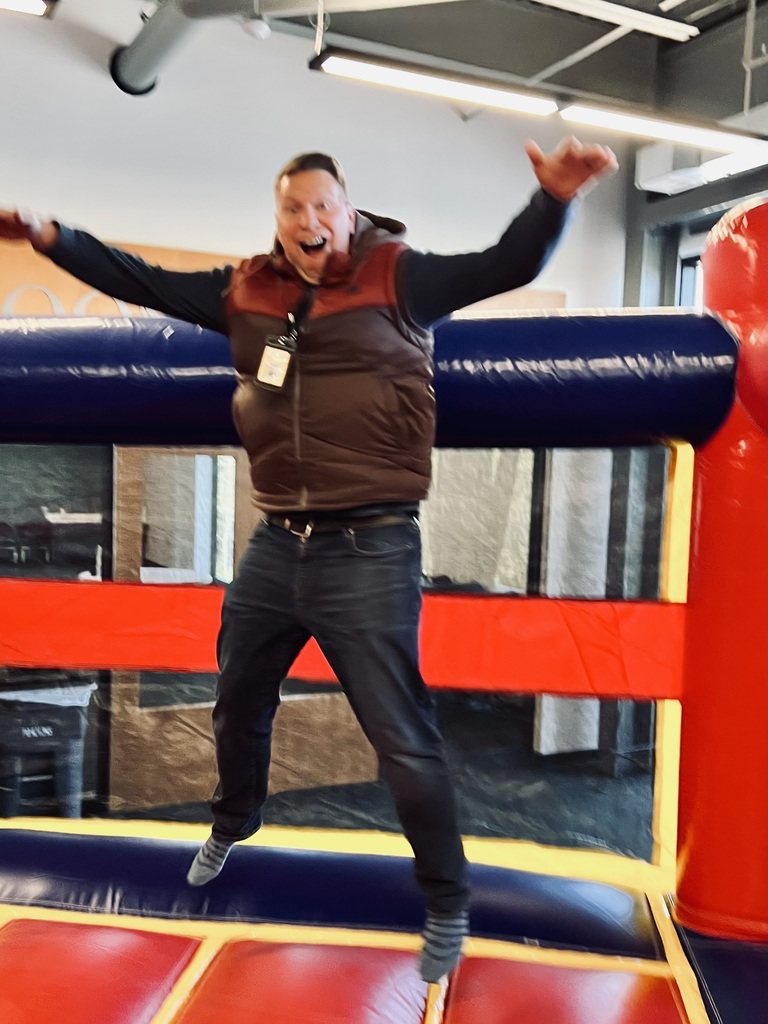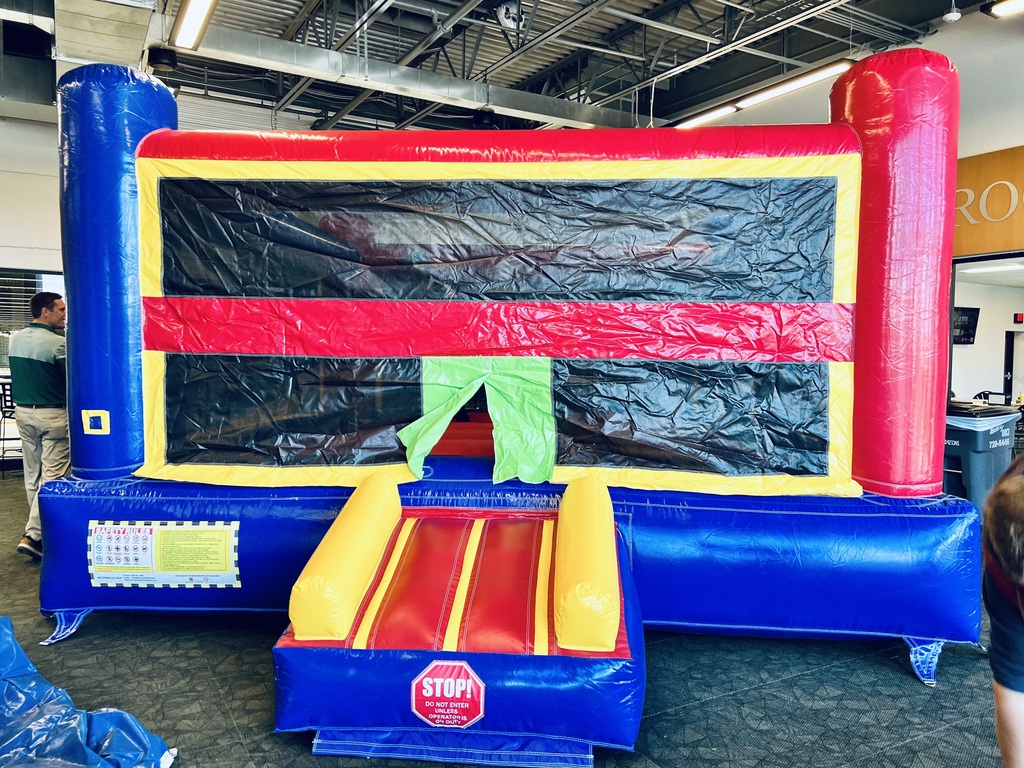 Thank you to our dental student friends at Lake Superior College for presenting to our Kids' Zone Hermantown students about healthy foods for our teeth & proper dental care at home!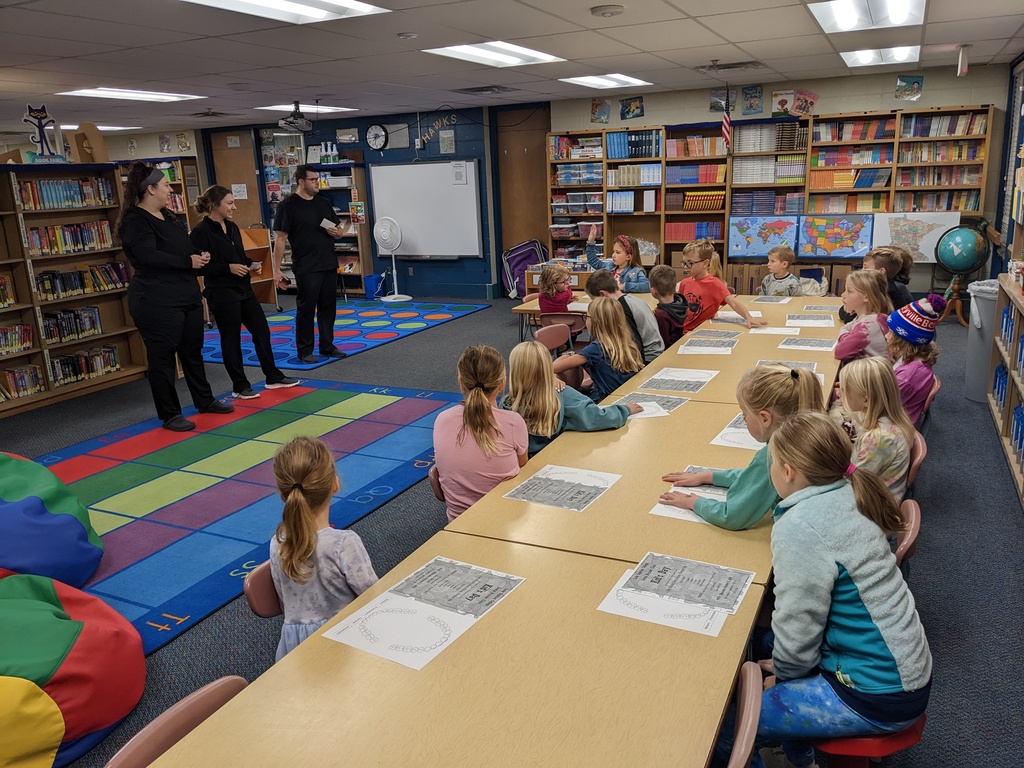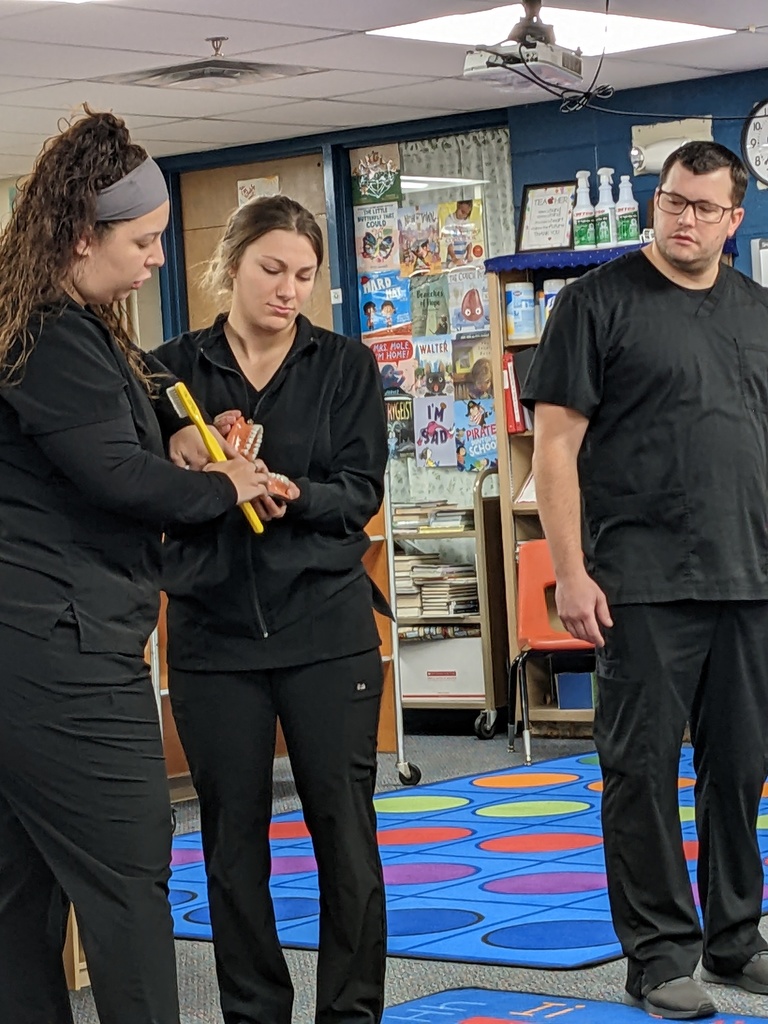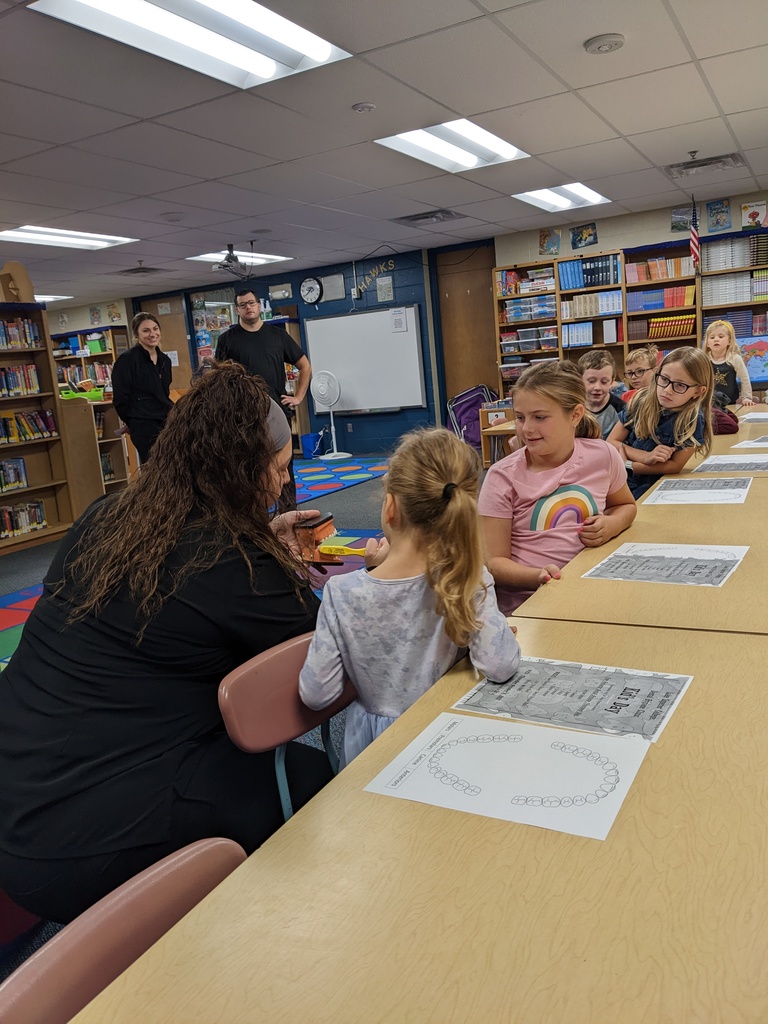 We hope you laughed like a 6 year old today!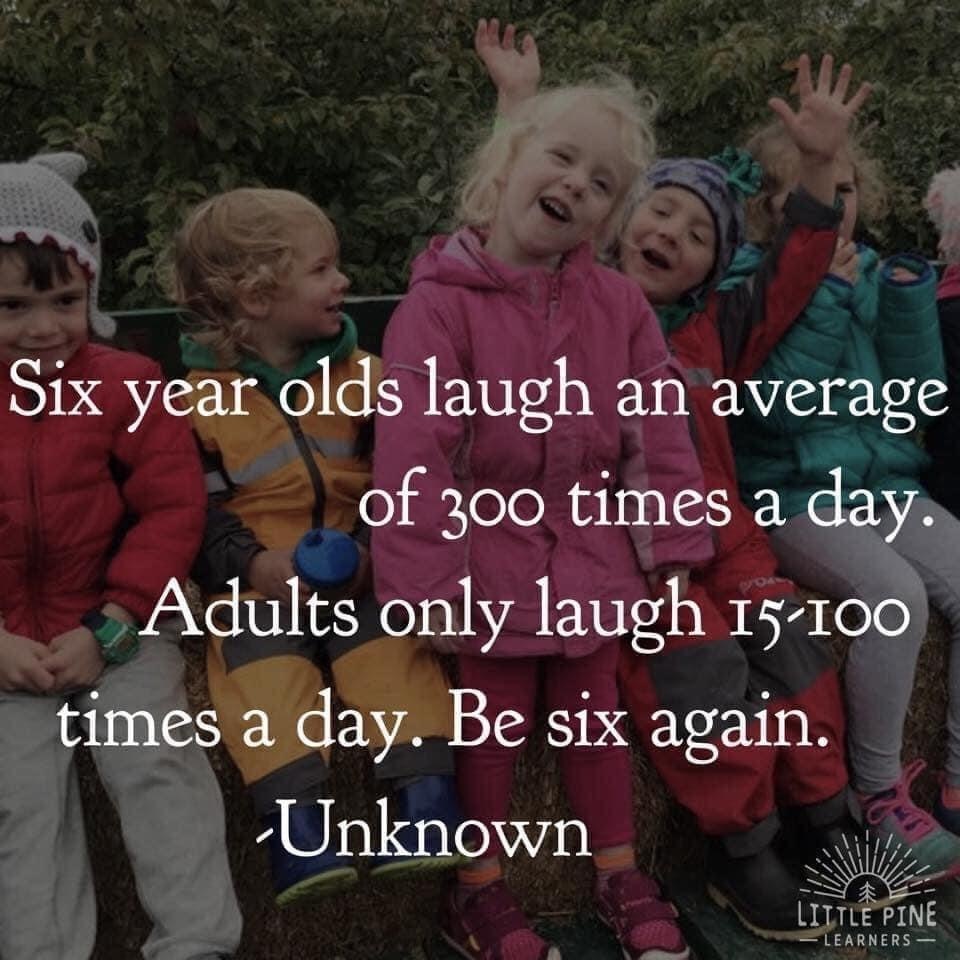 Attention Hermantown School District Families! Your turn to screen your child is on its way. You may register for Early Childhood Screening anytime after they turn 3! Find an appointment now at ph.ce.eleyo.com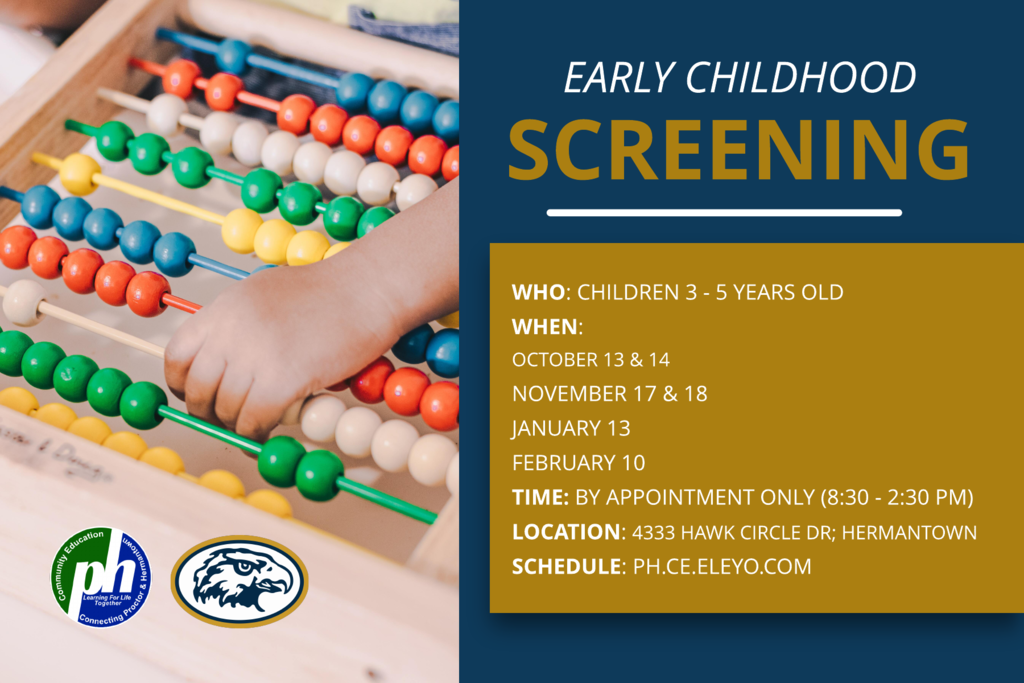 Attention Proctor School District Families! Early Childhood Screening is fast approaching. Your child becomes eligible for screening at age 3 and can register anytime. Register at ph.ce.eleyo.com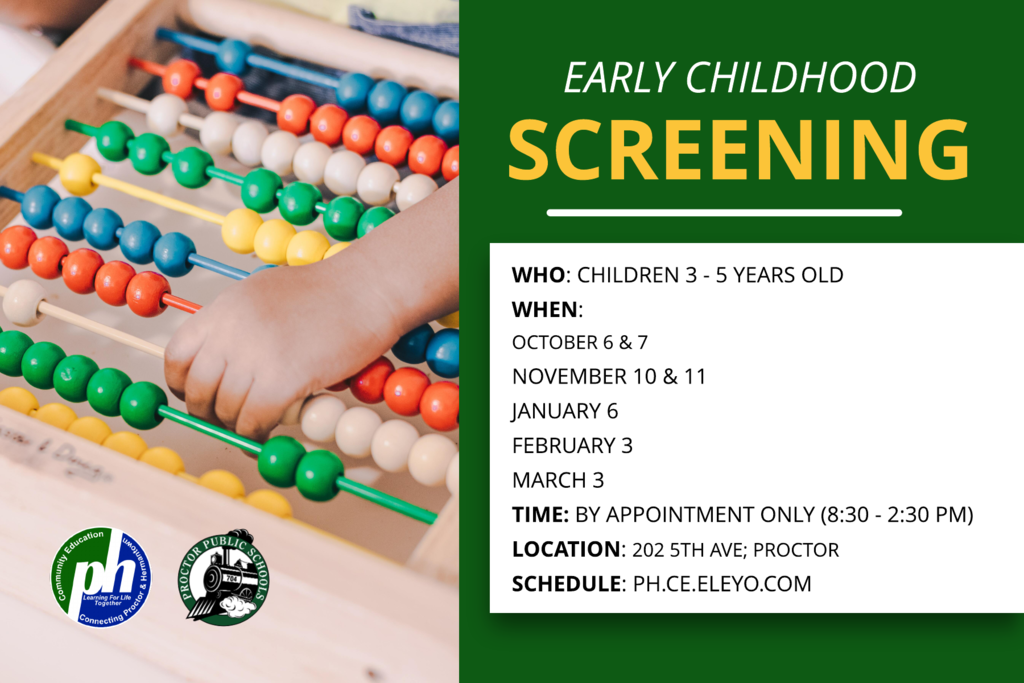 The Laboratory explored rockets this week! Join us for future sessions at ph.ce.eleyo.com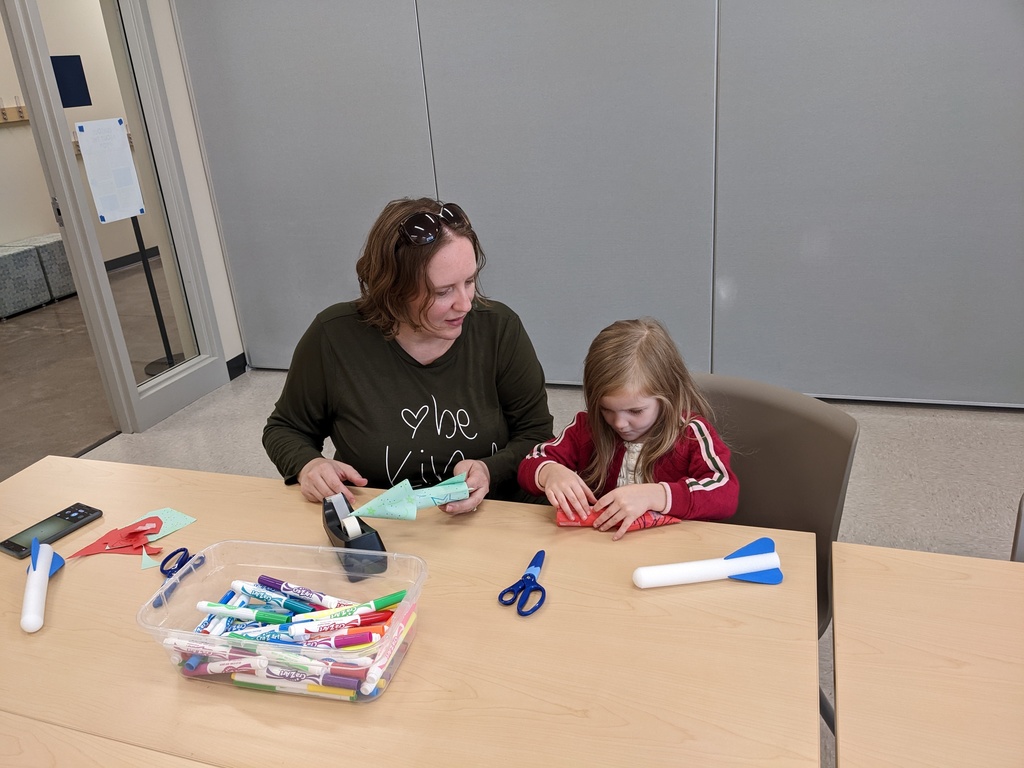 Join us at the Hermantown Community Learning Center every Friday that school is in session for Stay and Play! Ages 0-5 (not enrolled in kindergarten). Contact our Early Learning Office if you'd like to learn more. ph.ce.eleyo.com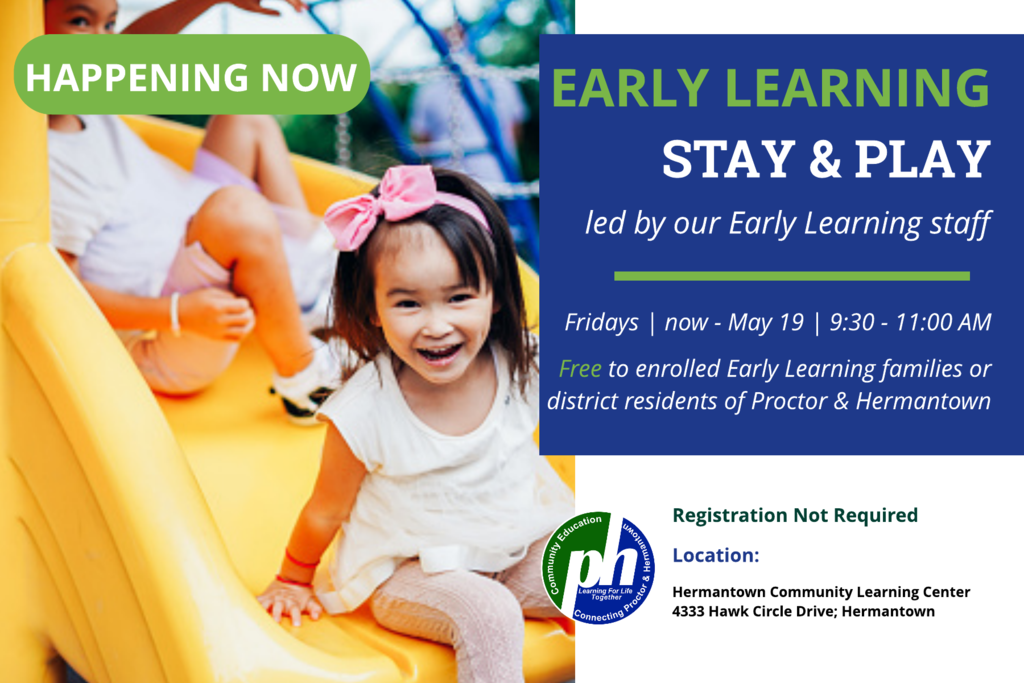 Happy Retirement Day to Nancy Litman, Director of Early Learning! Thank you for all your leadership and dedication to the growth of our students. We cannot wait to hear all about your new adventures!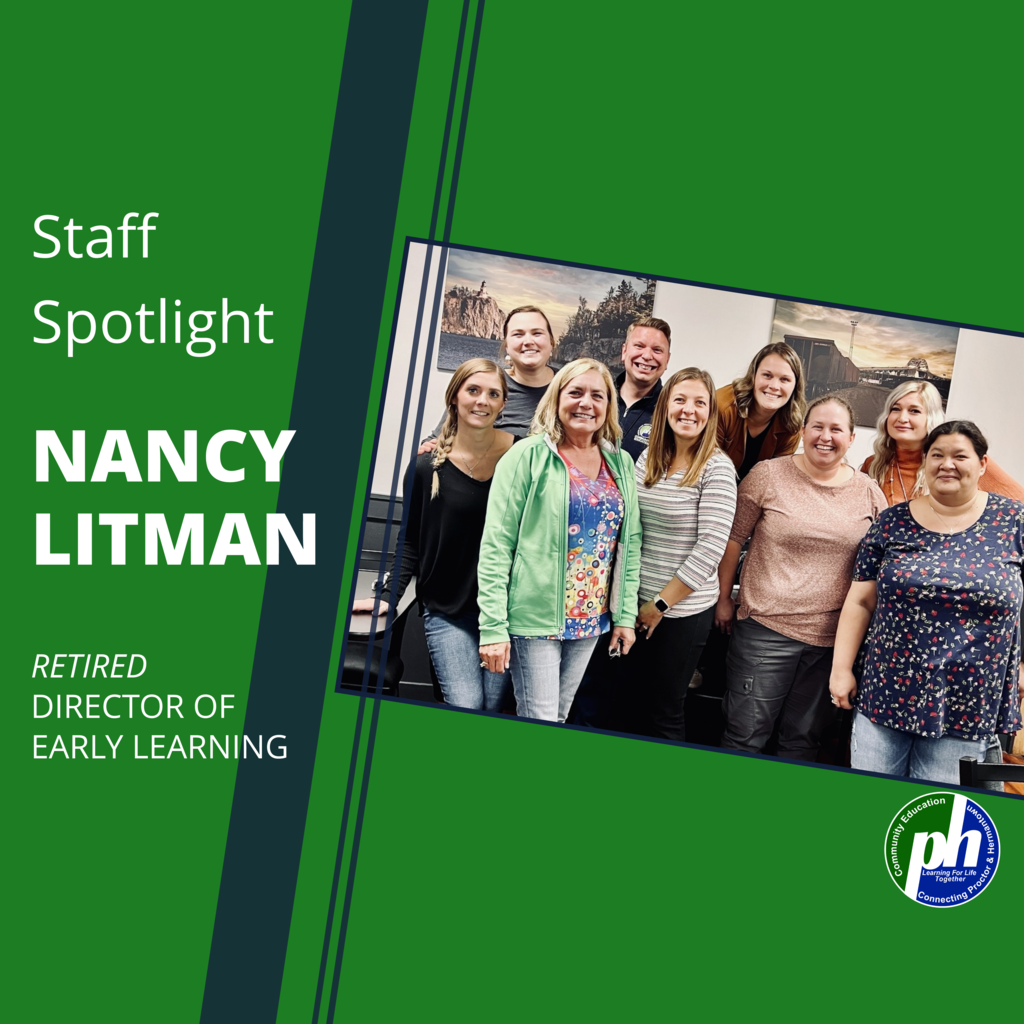 Our Kids' Zone Bay View staff participated in training yesterday. We are always learning about how we can better serve our students!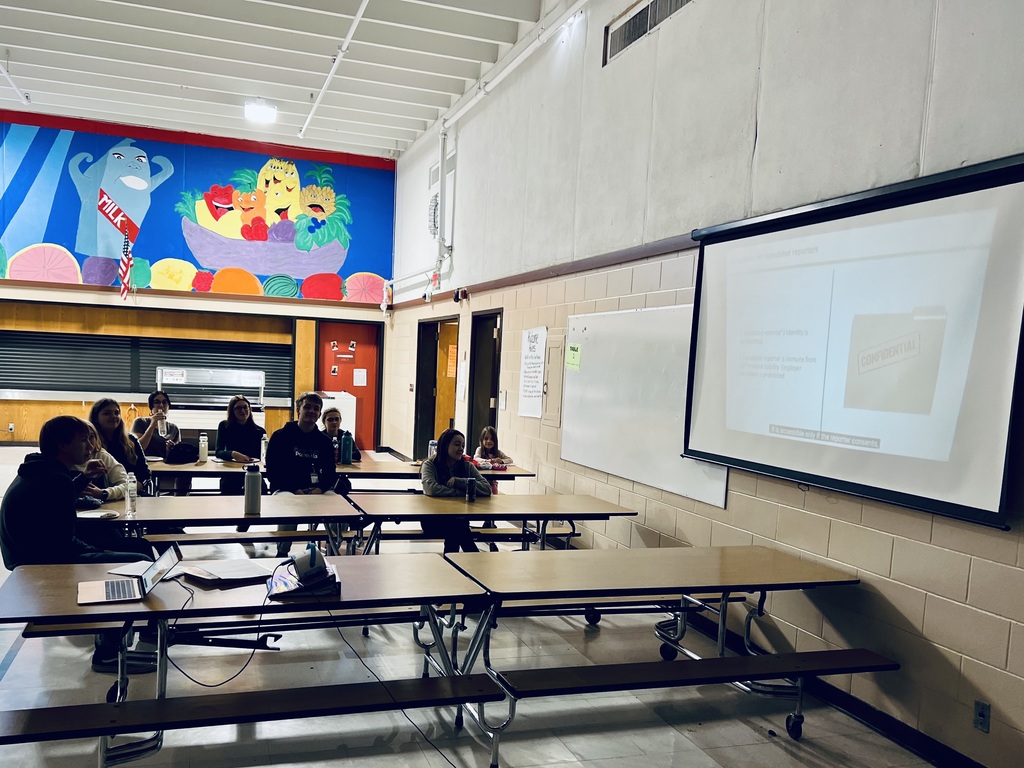 What's your super power? Kids' Zone Bay View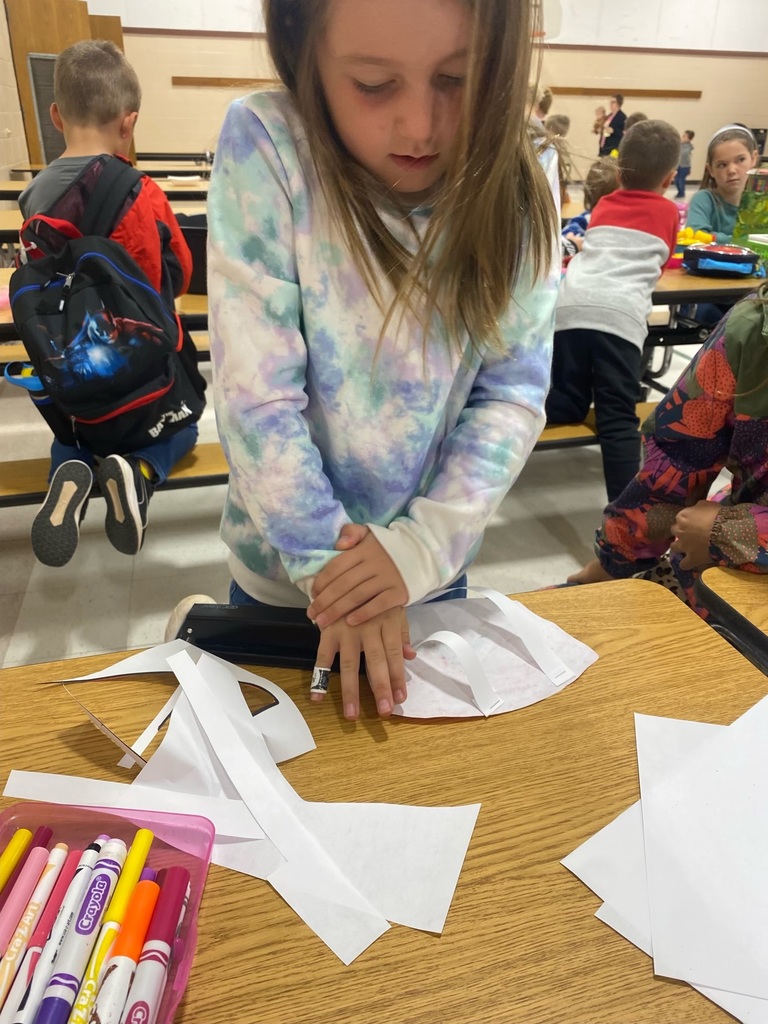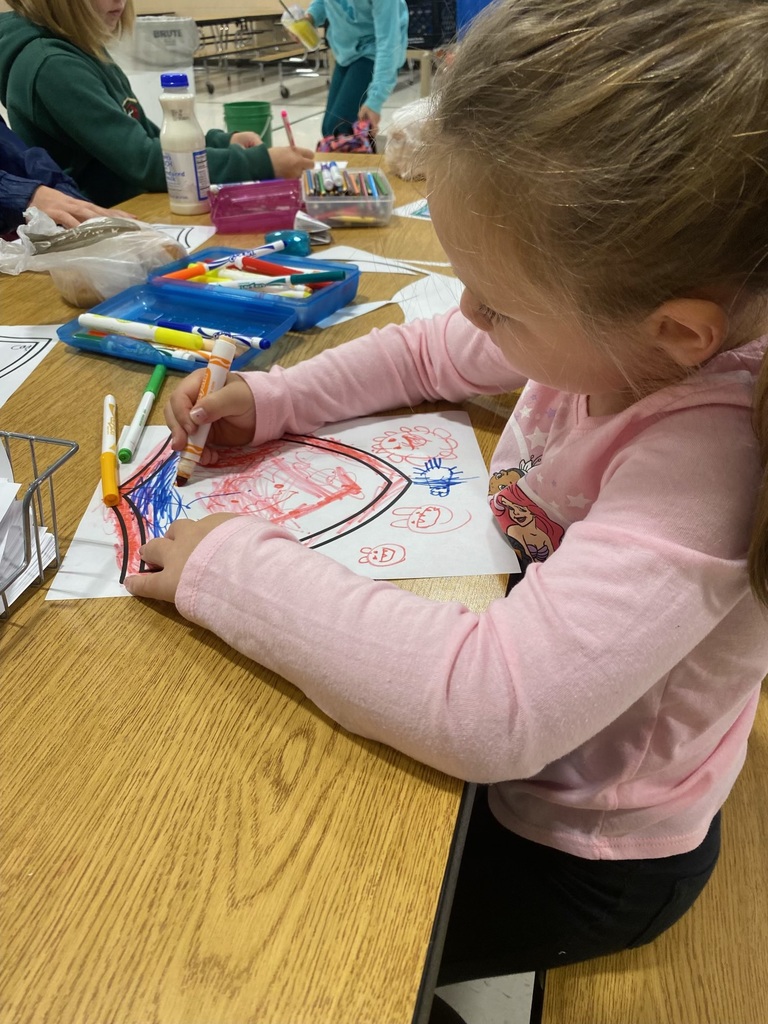 We hope to see you today at the Essentia Wellness Center!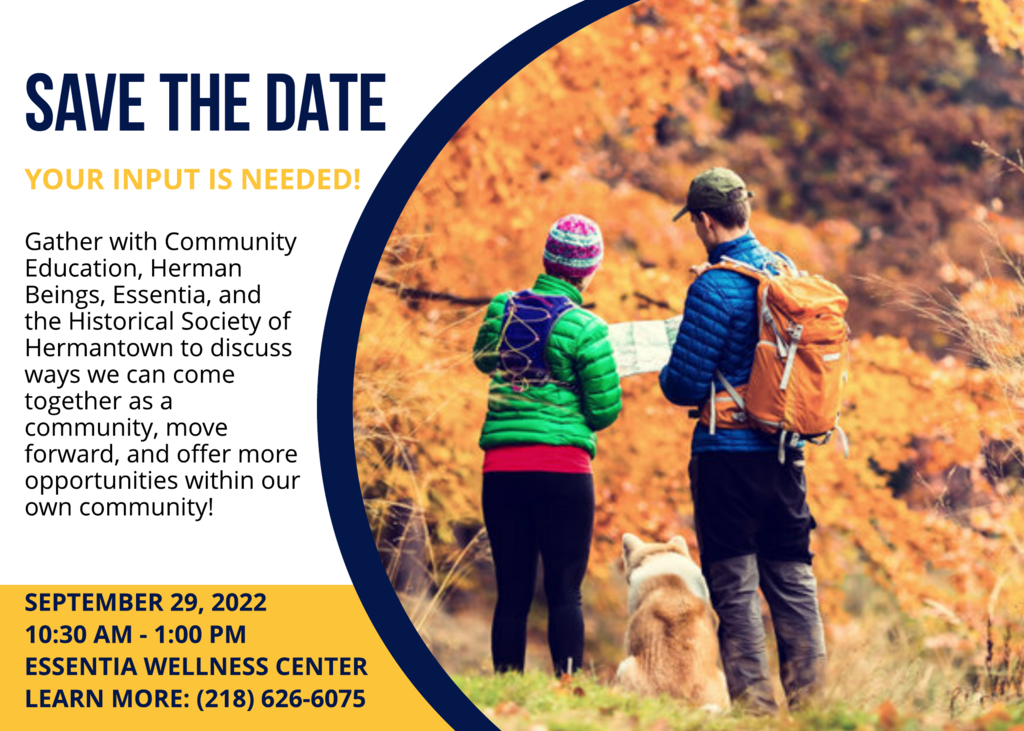 Are you looking for a fitness class that is tailored to strength and cardio for active older adults? Join our instructor, Shannon, on Tuesdays and/or Thursdays! Register at ph.ce.eleyo.com or connect with Natascha at (218) 628-6293.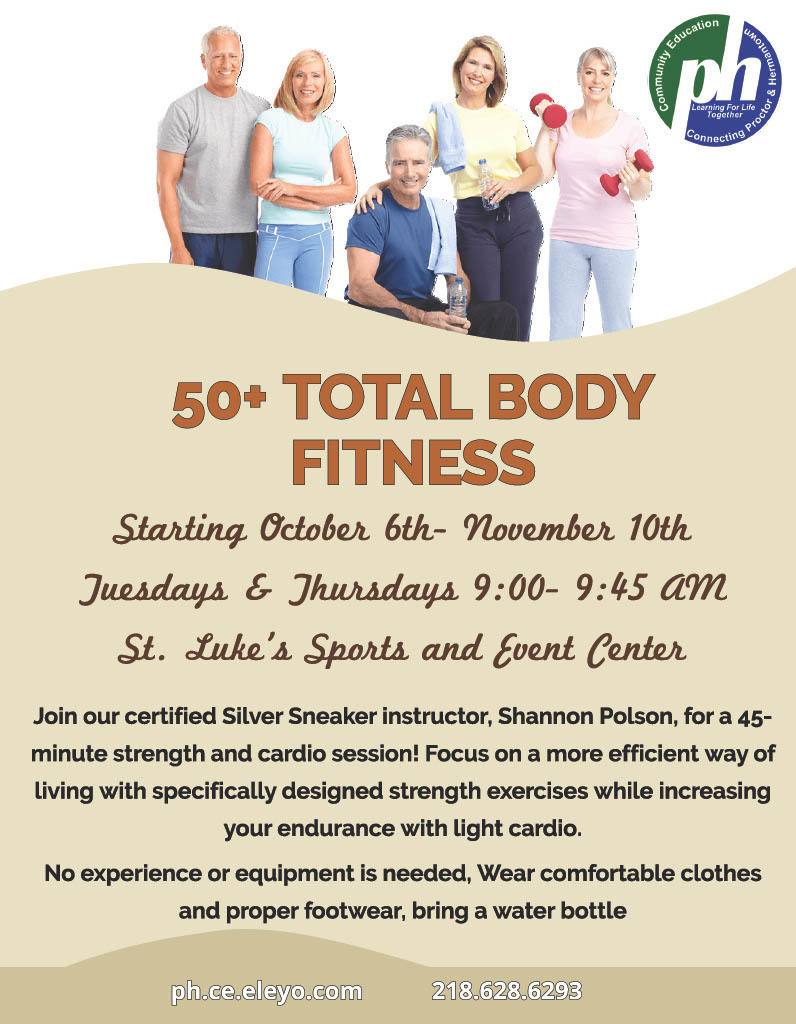 Our women's volleyball league is still looking for others to join them on Monday nights! Register at ph.ce.eleyo.com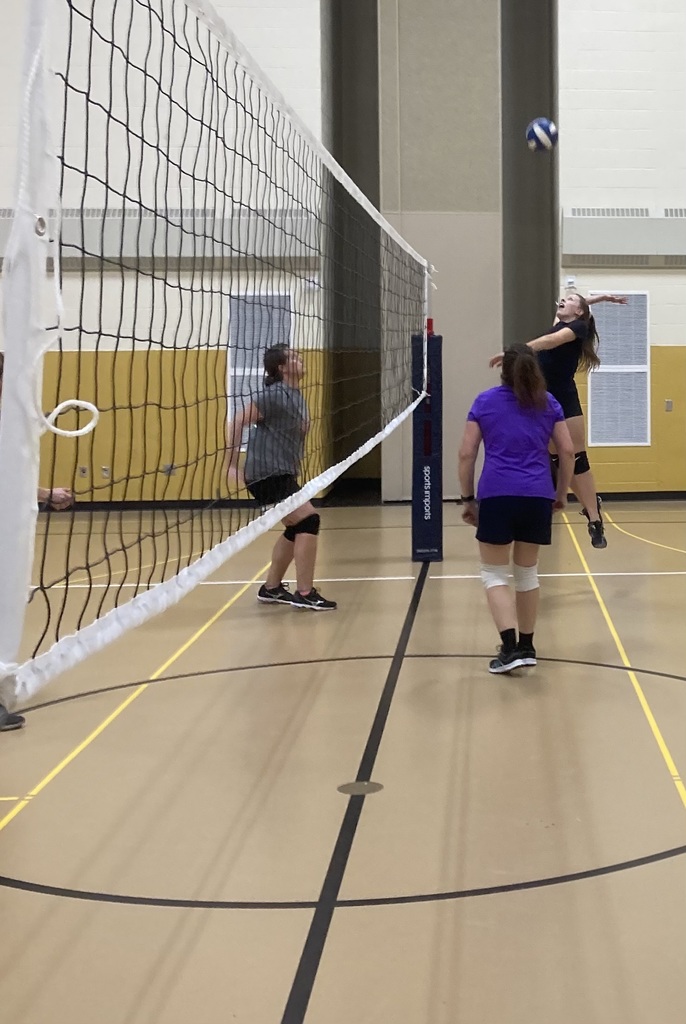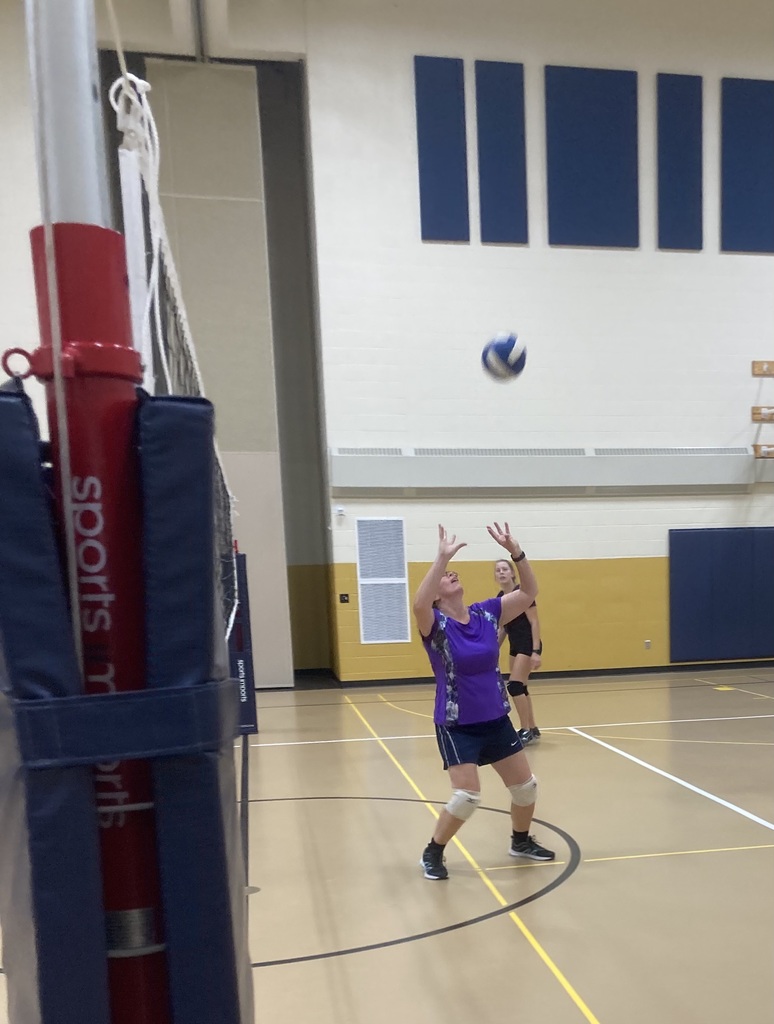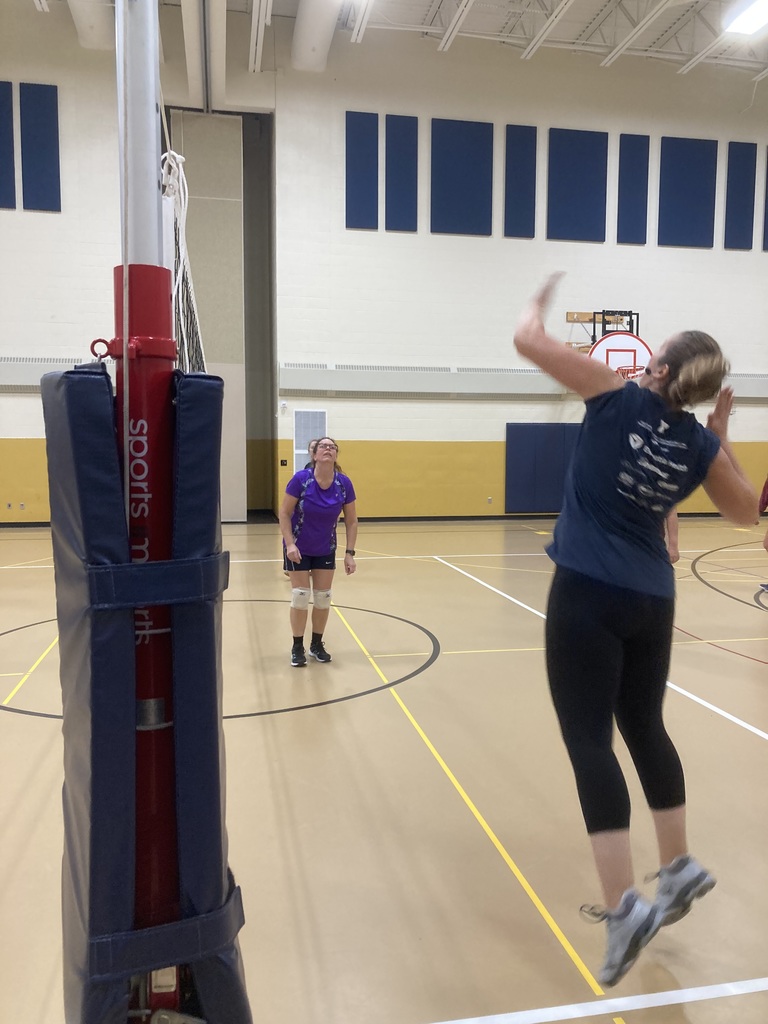 Thank you to SafetyFirst Playground for the beautiful build and installation of two of our new playground structures at the Hermantown Community Learning Center!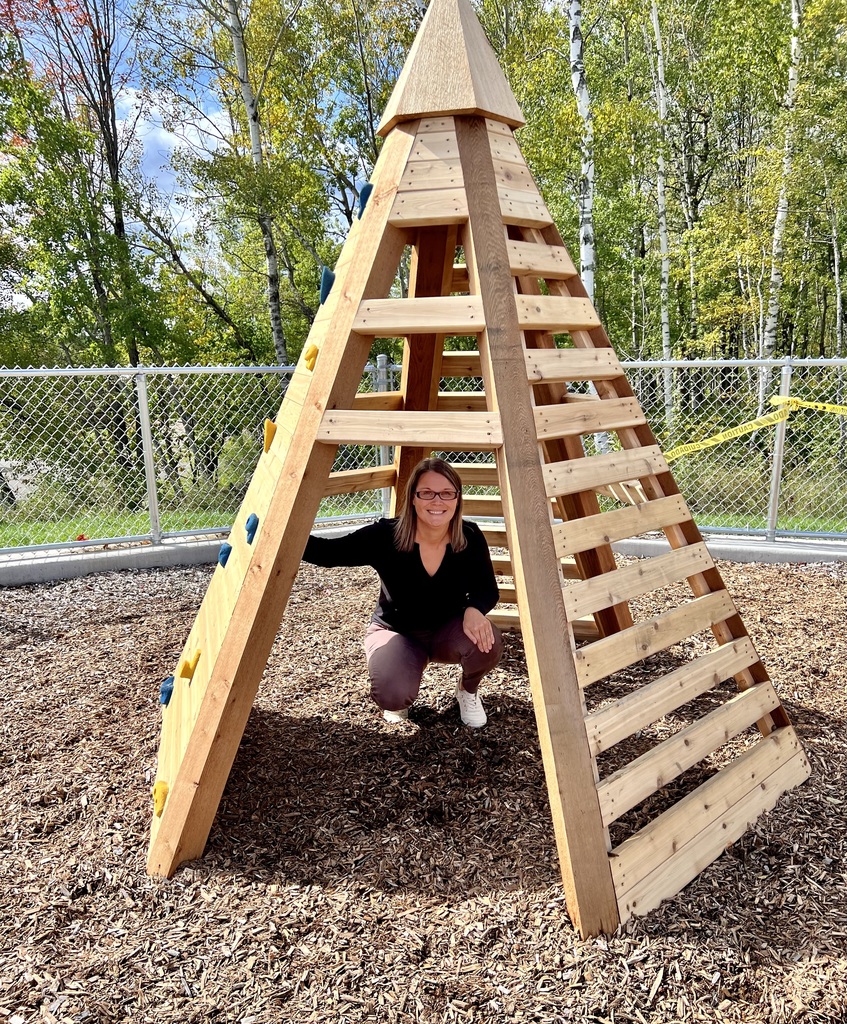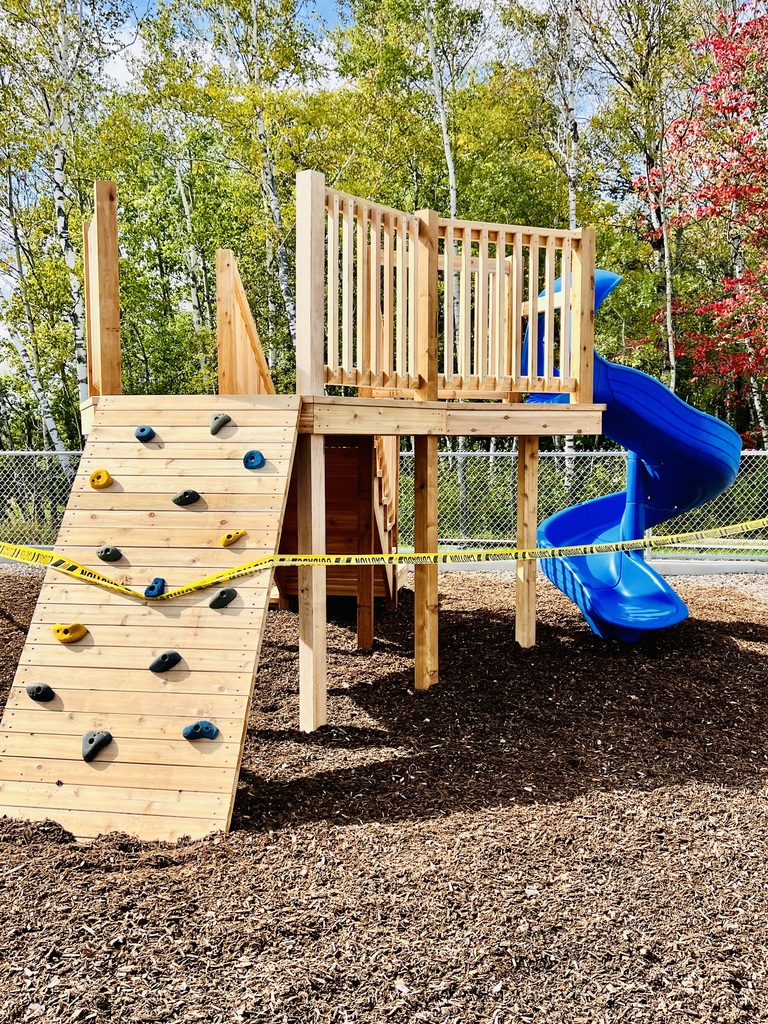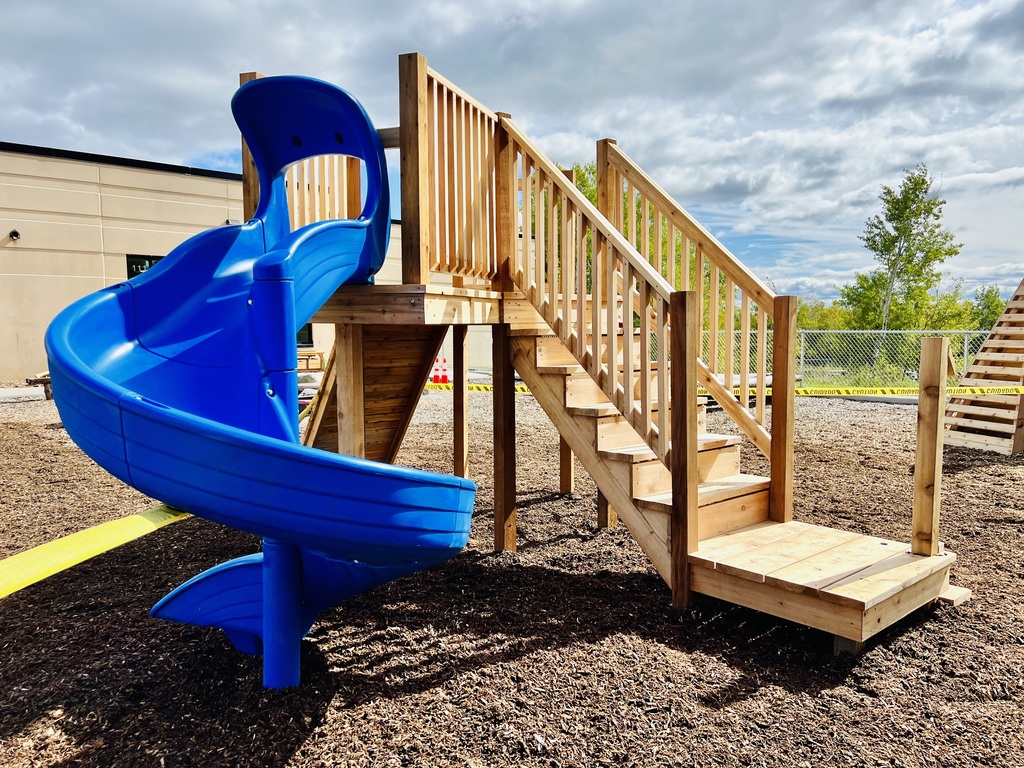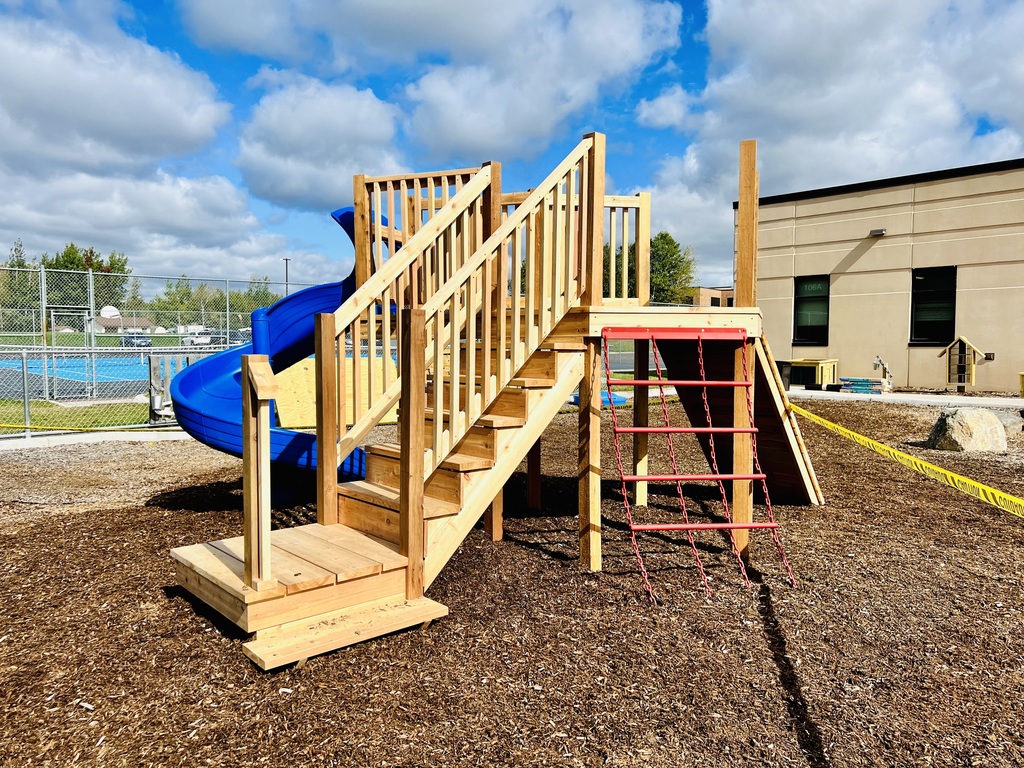 Gather your friends and join us at the Hermantown Community Learning Center for cribbage, cards, conversation, and laughs! Register at ph.ce.eleyo.com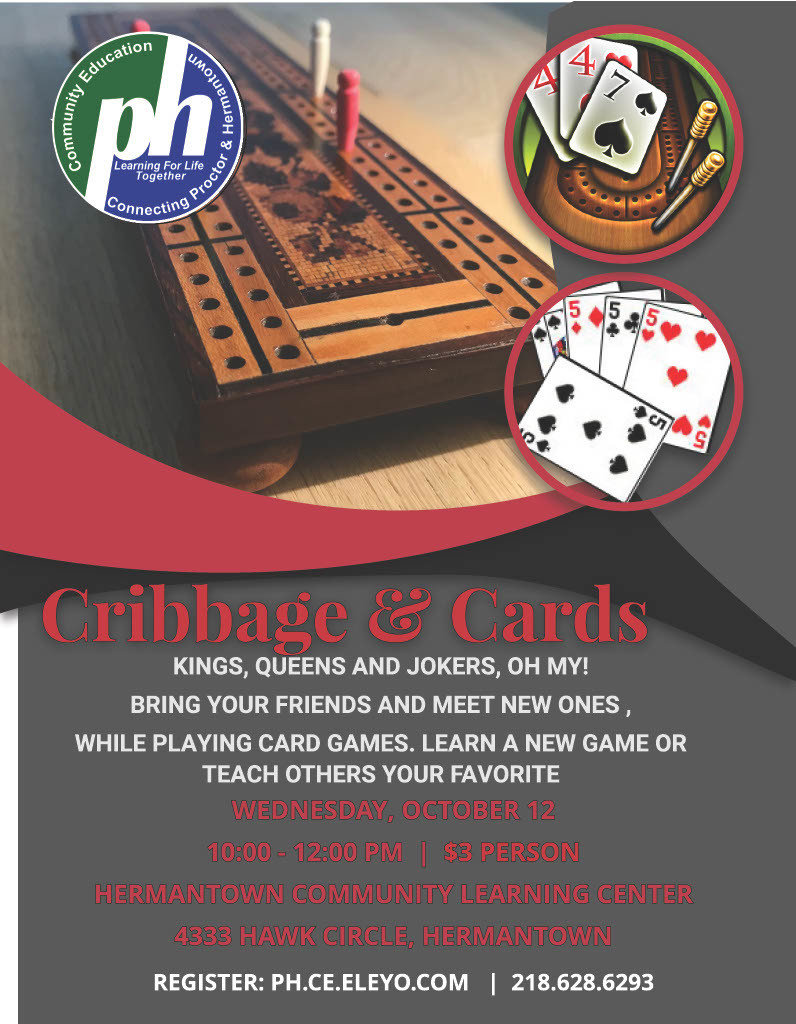 An exciting opportunity presented itself last spring to partner with the University of Minnesota - Duluth and their Marketing Department for the 2022-2023 school year to enhance the experience of their intern students and our department. So, we of course said "Y-E-S, YES!" Welcome to our team, Jenna!